While many businesses can't open their doors due to the Covid-19 restrictions, owners are still working hard on plans for when they can reopen or be fully functional. And for one Aberdeen-based garment printing and embroidery business, their job is helping people plan for that day.
The Ripples Prints team is still working with clients on designs for their garments and will be able to fulfil orders fully once the restrictions are lifted.
Owner Ola Adeyemi said: "We do all of the printing and embroidery in-house, rather than outsourcing, and while that's not possible due to the lockdown we can still work with clients on orders for deliveries when all restrictions are off..
"We've had enquiries from all sorts of clients, including some who are opening businesses later in the year, so we have been working on designs for the garments they need.
"There is so much we can do just now, even if we can't deliver jobs immediately.."
Ripples Prints do jobs of any size – there's no minimum order requirements – so they have worked with people for small orders like hen parties and birthday celebrations and large businesses and events.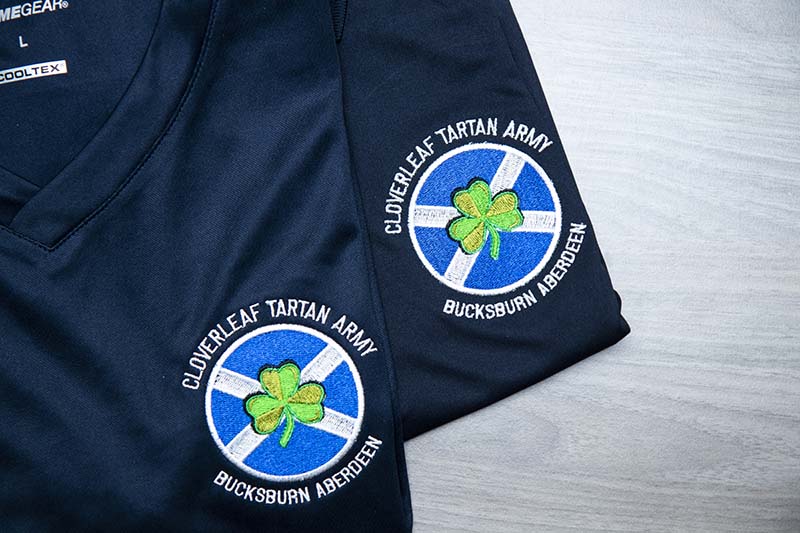 They can also print mugs, key rings and pens as well as clothing.
And Ripples Prints has added new machinery to its office, which allows them to offer customers more, faster.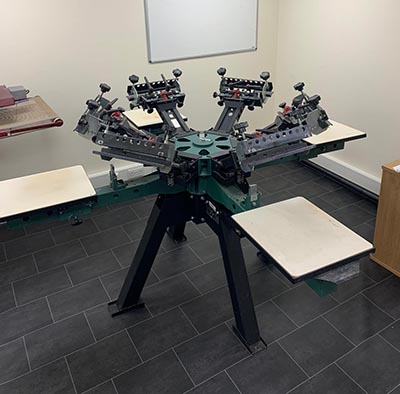 Ola explained: "With our new screen-printing press, we can efficiently provide bulk printing services that are cost-effective, which can be used on different varieties of materials including textiles, wood, and a whole lot more.
"The exciting bit for us here is that because we now offer this in-house, we can turn around jobs quicker and not only cater to individual clients but also to similar companies in the industry who outsource this work.
"We also now have our very own Screen-Printing LED Conveyor Dryer that works hand in hand with our press. This efficiently caters to increased production and faster turnaround times that characterises screen printing services.
"We are very proud of this growth step and we look forward to the satisfaction we will offer our customers as we continue to push the boundaries of the services we provide."
Find out more about the services offered by Ripples Prints, as well as contact information for any queries, at their website.