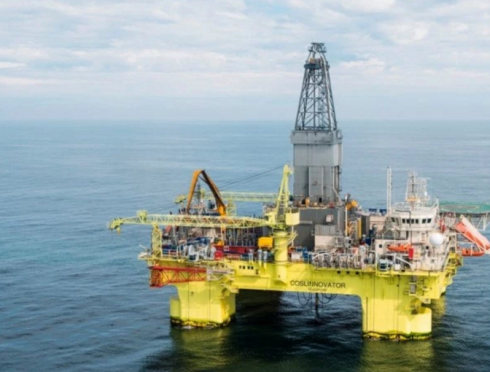 An investigation into the death of a worker on the COSL Innovator warned "more lives could have been lost" if additional staff on board had been in their cabins when a 100ft (30m) wave five crashed through a window.
Rune Morten Narvag, 53, was killed on December 30th last year, while four others were injured when a huge storm hit the Troll field in the Norwegian North Sea.
Read the article on Energy Voice.