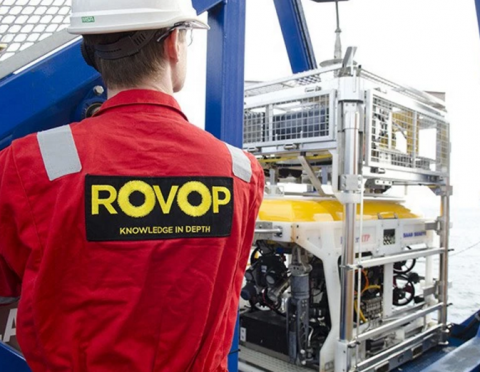 Rovop, which specialises in all aspects of subsea remotely-operated vehicles, is celebrating £3million-worth of new contracts and expansion into new markets.
The Westhill-based company said yesterday its new work for existing and new clients would see it complete projects in south-east Asia and Mexico for the first time.
It also announced the appointment of Neil Francis as vice-president of business development in its Houston office in the US.