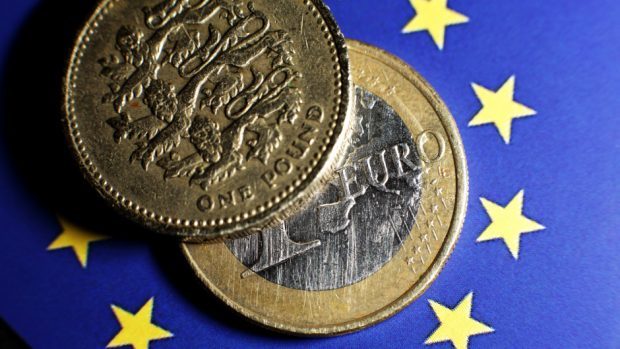 The UK is widely expected to slide back into recession as shockwaves about Britain's Brexit vote reverberate around the world.
Leading economists have predicted interest rates will be cut from their historic low of 0.5% – possibly to nothing – as the Bank of England (BoE) moves to shore up Britain's finances after last Thursday's referendum result.
The City is bracing itself for further turmoil today amid all the uncertainty after seeing a slide in a value of the pound and £50billion wiped of the value of leading shares on Friday.
Even Leave campaigner Nigel Farage has said the economy is likely to shrink in the coming year, although he blames pre-existing conditions.
The latest financial heavyweight to predict a return to negative economic growth in the UK is Bank of America Merrill Lynch (BAML), which issued a note to clients saying the uncertainty created by last week's Brexit vote would kill off economic momentum and plunge the UK into a "mild recession lasting three quarters".
BAML expects zero interest rates next month, while investment bank Goldman Sachs believes the BoE's monetary policy committee will vote in August to cut the base rate to just 0.25%.
Adding to the economic gloom, ratings agency Moody's has changed its long-term issuer and debt rating for the UK to negative from stable after the vote to leave the EU.
Moody's and fellow ratings agency Fitch had already stripped the UK of its AAA credit score before the referendum, while Standard and Poor's is poised to follow suit.
And because oil is traded internationally in US dollars, the Petrol Retailers' Association, which represents independent petrol retailers, is warning that petrol prices are likely to rise by up to 3p a litre this week.
European travel group TUI, which makes about one-third of its turnover in Britain, said yesterday it faced a dent to its profits because of the fall in the pound – but it does not anticipate a big change in travel habits.
TUI chief financial officer Horst Baier said the company had hedged against currency volatility and oil prices for the 2016/17 financial year.
He added: "There are no real risks relevant to results because of the (Brexit) decision for the current financial year, however, because of the translation effect from pounds to euros, we will feel an effect in the profit and loss account."
Mr Baier said a sustained weakening of the pound would hit purchasing power, making holidays abroad more expensive, but he doubted whether that would dampen the love of travel among British holidaymakers.
"The growth prospects for global tourism are very positive," he said, adding: "We are confident that we can keep the impact small."
Airlines have warned the Brexit vote could lead to a slide in demand for leisure and business travel, though analysts believe a fall in the pound could make leisure travel to the UK more attractive.
British Airways owner International Airlines Group no longer expects to meet its profit targets for this year amid concerns about travel demand and flying rights.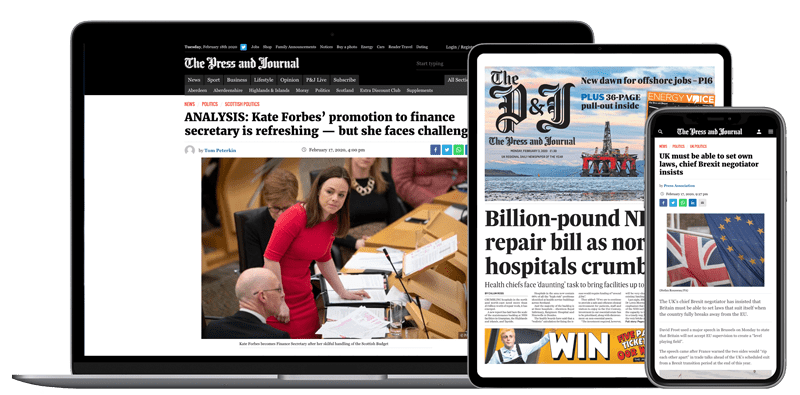 Help support quality local journalism … become a digital subscriber to The Press and Journal
For as little as £5.99 a month you can access all of our content, including Premium articles.
Subscribe