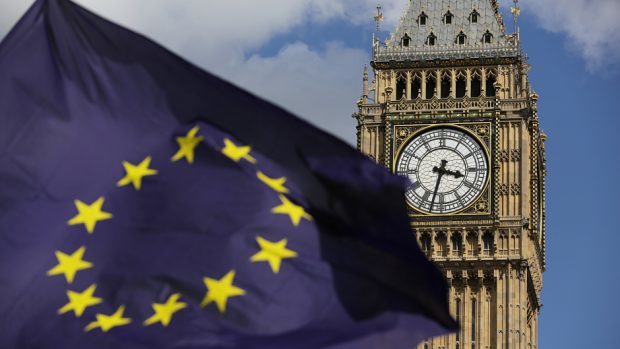 A leading Scottish business group is today calling on the UK Government to quickly clarify the future status of EU nationals working north of the border.
The Scottish Chambers of Commerce (SCC) says concerns about their right to remain in the UK following a Brexit are threatening the "engine" of the Scottish economy.
Other workers also need to be given assurances about their future, it adds.
Speaking on the eve of today's publication of survey results showing a year-on-year dip in business confidence, SCC economic advisor group chairman Neil Amner said: "The Brexit vote does not come without opportunities.
"But business must be in the driving seat if we are to take advantage.
"Central to future planning is the need for clarity on the future of talented individuals currently working in Scotland.
"We need to ensure that businesses can plan future activity around their staff, so it is important the UK Government makes clear its position on the future status of EU nationals currently working in this country.
"Equally, we need to ensure that the UK remains the place where the best of our home-grown talent see their futures."
"Business is the engine of the Scottish economy and this is now the time to make sure it is running smoothly and efficiently."
Mr Amner urged both the Scottish and UK governments to "utilise all available powers" to make businesses more competitive.
Cutting business rates, accelerating planned cuts in air passenger duty and putting the Apprenticeship Levy on hold would be a good start, he said.
SCC's latest Quarterly Economic Indicator report is based on research conducted between May 23 and June 13 – before the EU referendum on June 23.
It says business performance across Scotland during the second quarter was consistent with the first three months of the year.
But performance and optimism among firms were both "generally lower" than a year ago.
SCC says the construction sector is showing signs of a slowdown, while the financial and business services sector reported "all balances down" – indicating weaker growth – and manufacturers said many of their performance indicators were down from a year ago.
The retail and wholesale industry was showing "no real signs of improvement" on the previous quarter, with "almost every key balance" lower than last year. Results for tourism were "markedly below" those of a year ago.
Mr Amner said: "Our survey shows that Scottish business performance was generally muted during the lead up to the EU referendum.
"Of course, the burning questions are how the vote for the UK to leave the European Union will affect businesses and what steps our governments in the UK and in Scotland should take to ensure that Scotland's businesses continue to be the dynamo of economic growth."