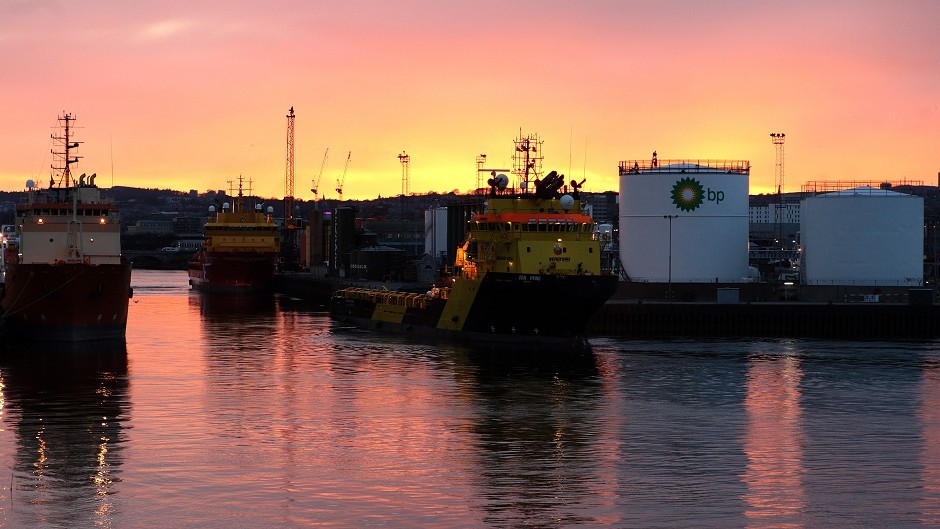 The Oil and Gas Authority (OGA) has spent £8million of cash raised through an industry levy in six months, according its latest financial report.
The firm, which released its accounts for the year to end of March 2016, revealed OGA's total expenditure was £24.6million. This included a number of one-off costs including new offices on Huntly Street in Aberdeen and in London.
The once-a-year levy, which was introduced on 1 October 2015, raised £10million from the industry. The OGA spent £8.2million, leaving £1.8million – which the report said was "refundable to industry".