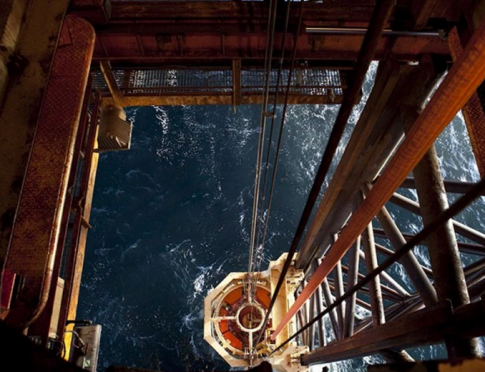 Parkmead has bulked up its North Sea portfolio, doubling its stake in two UK offshore fields.
The independent oil and gas group increased its holdings in the Polecat and Marten oil fields, located in the Central North Sea.
The move has increased Parkmead's contingent resources by 39% from 42.5 to 59.1 million barrels of oil equivalent.