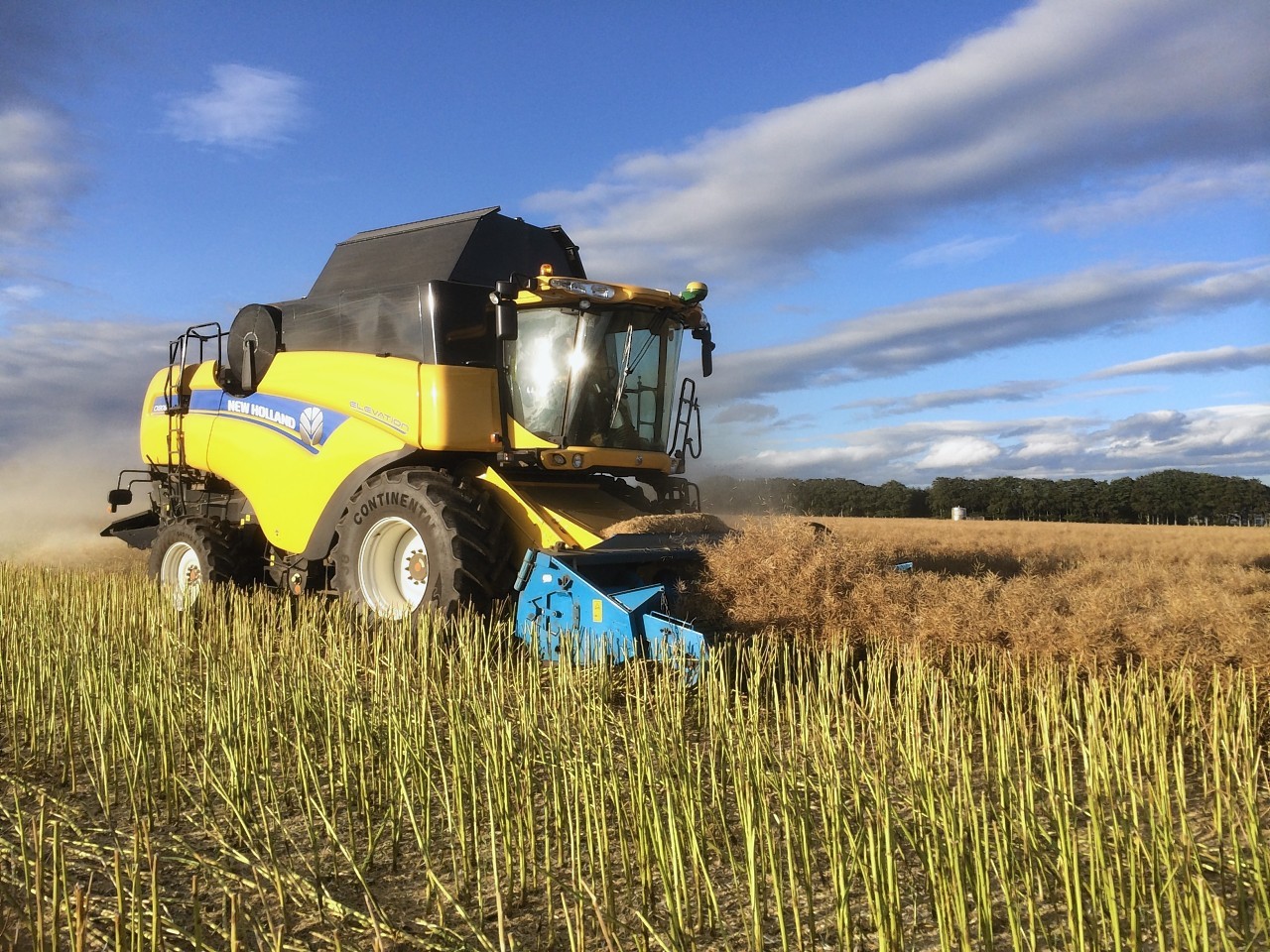 UK farm leaders have joined forces to call for "full, unfettered access" to the single market and non-UK labour following Brexit.
NFU Scotland president Allan Bowie joined his English, Welsh and Northern Irish counterparts at a meeting with agri-food businesses in Stoneleigh, Warwickshire, earlier this week.
In a statement released following the meeting, the farming union presidents said: "UK agriculture supplies the building blocks to the UK's largest manufacturing sector, food and drink. Worth £108billion and employing 3.9million people spread across every parliamentary constituency, the industry is bigger than the automotive and aerospace sectors combined."
They said retaining tariff-free access to the EU single market was vital for UK farmers as 75% of all UK food exports are destined for Europe.
"Continued access to a reliable and competent workforce is also essential to British farming's competitiveness as this underpins the UK food chain's timely delivery of high quality affordable food to consumers. If we achieve both these goals, then the whole of society and the economy will benefit," added the farm leaders.
Meanwhile, a survey carried out by the National Pig Association (NPA) found one in five farms and businesses connected to the pig industry would struggle to survive without migrant labour. One in four said they would have to significantly alter how they operated if the supply of migrant workers, primarily from Europe, was cut off.
NPA chairman Richard Lister said: "Brexit raises a number of questions over the immediate and longer-term availability of this vital source of workers. It is therefore absolutely essential that the Government sends out positive messages on migration to reassure EU workers that they will continue to be welcomed with open arms in our industry."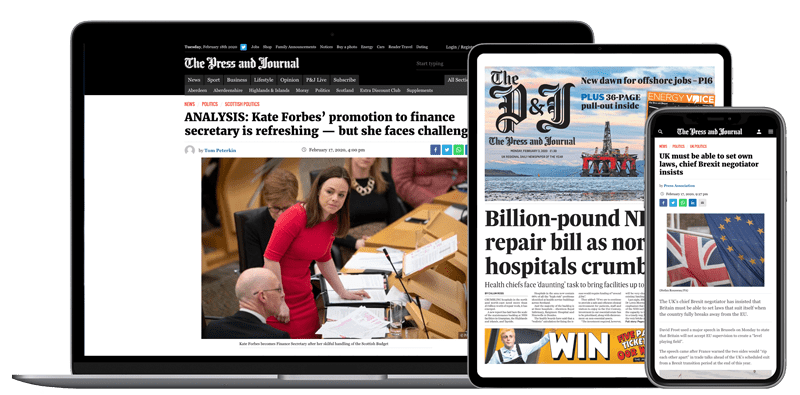 Help support quality local journalism … become a digital subscriber to The Press and Journal
For as little as £5.99 a month you can access all of our content, including Premium articles.
Subscribe