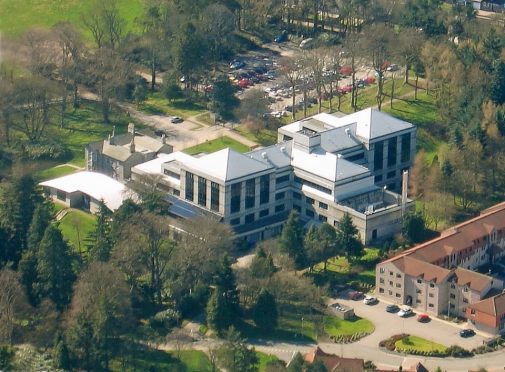 One of Scotland's leading agricultural research institutes has pledged to increase the number of women on its board by 2020.
The James Hutton Institute (JHI), which has offices and laboratories in Aberdeen and Dundee, made the pledge in its latest set of accounts.
In his trustees report, chairman Ray Perman, said the gender mix of staff during the year was 47% male and 53% female.
At senior management level the mix was 71% male and 29% female, with a 6% increase in the number of women in senior management jobs.
"The proportion of women on the board was increased last year to 33.3% in line with a deliberate strategy to improve the gender mix," added Mr Perman.
"Three out of five appointments last year were women and the board has agreed to 50:50 by 2020."
He said the institute's external earnings, after extraordinary clawback provisions, were £12.4million in the year, which is down slightly from £12.7million last year.
Staff costs in the year were down to £24.4million, from £25.6million previously, as a result of savings from the organisation's voluntary exit scheme last year.
Mr Perman said although operating surplus before depreciation and extraordinary items was £2million, a deficit of £600,000 was recorded for the year as the surplus was not sufficient to fully cover depreciation and provide for the institute's capital replacement needs.
"We were unable to fully compensate for the reduction in our capital grant from Scottish Government from £3.1million to £0.5million in the five-year period 2011-2016 to maintain our buildings infrastructure, particularly in Invergowrie, and purchase new scientific equipment to support our world-class science," added Mr Perman.
"Obtaining additional capital funds will be challenging but the board is reviewing its capital funding plans and we are looking at other resources for capital funding and considering borrowing where appropriate."
Mr Perman said the income from commercial subsidiary James Hutton Limited would help reduce the institute's reliance on government funding.
"The long-term resilience of the James Hutton Institute depends on increasing our income streams and we are focusing on our key areas of strength and potential growth," added Mr Perman.
"We will be investing in these areas to support capability and capital developments."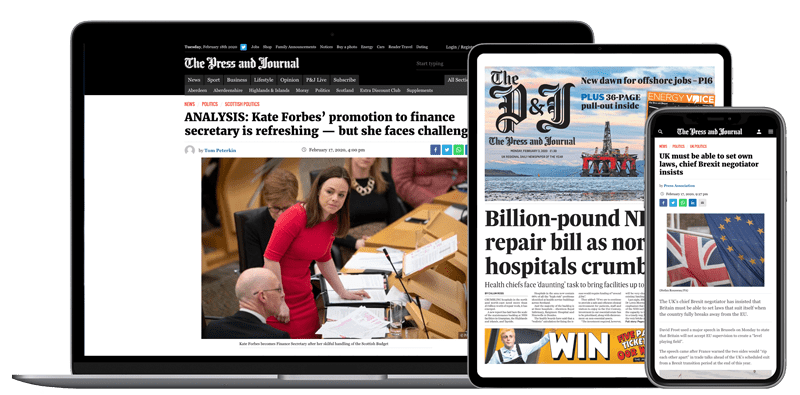 Help support quality local journalism … become a digital subscriber to The Press and Journal
For as little as £5.99 a month you can access all of our content, including Premium articles.
Subscribe