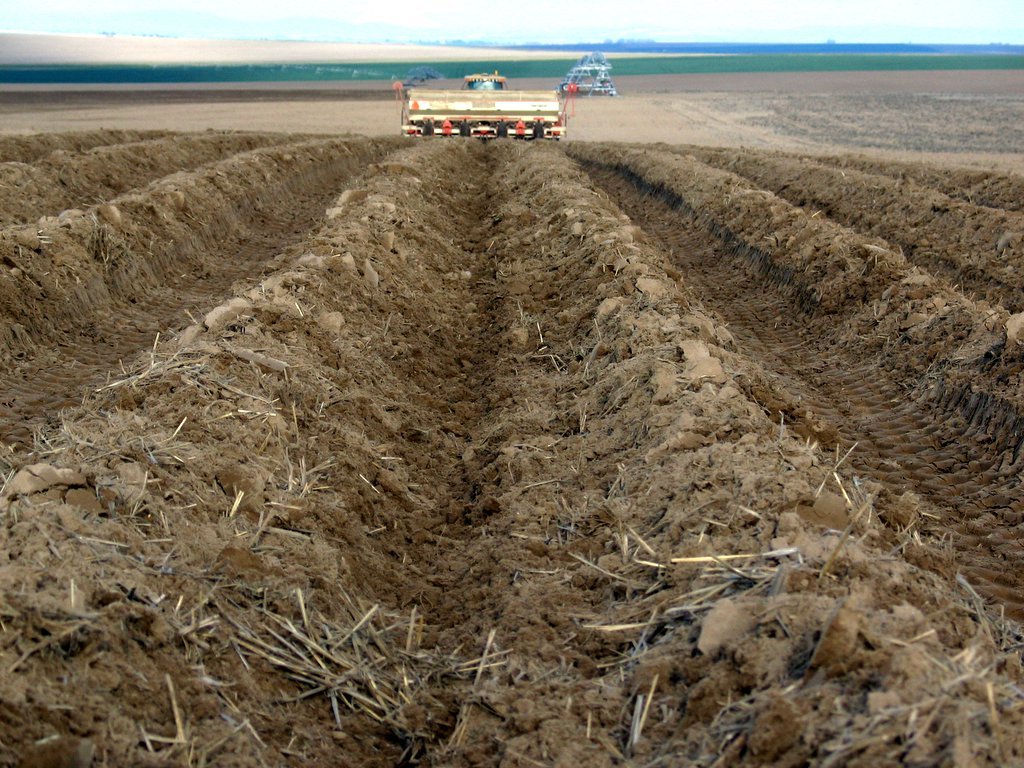 The first estimate of acreage planted to potatoes in the North-Western European Potato Growers (NEPG) region is projected to have reached a 10-year high.
Excluding plantings of potatoes for starch or seed, the total planned area is about 1.41million acres.
The season estimates revealed that all five countries in the group (Germany, Netherlands, Belgium, France and the UK) will plant more potatoes in the upcoming season than they did last year, with the biggest increase expected in Belgium.
"Although these estimates suggest a substantial increase in planted area this does not guarantee 10-year high output," said AHDB analyst Amber Cottingham.
"There is still much of the season to come and yields vary, driven mainly by weather, a factor that is difficult to predict."
However, she said AHDB Potatoes' production modelling, based on planted area and various yield scenarios, forecast a year-on-year production increase of between 3% and 21%.
Most NEPG countries, she added, have indicated that stocks are low, especially for free-buy potatoes.
"With processing levels currently high and around three months still to go before the first early processing varieties would typically be available, this could keep prices firm," she said.
In Britain, with about 70,000ha (173,000 acres) planted to April 22, the current estimate is up by around 37,000ha (91,500 acres) on the same week in 2016 and about 5,000ha (12,300 acres) up on the same point in 2015.