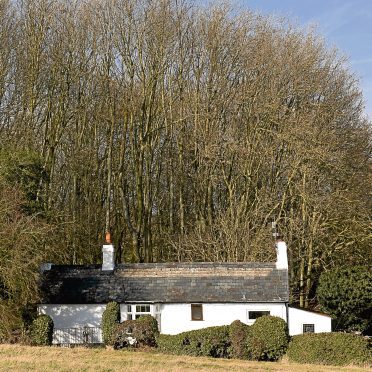 A new code of practice for the maintenance and condition of tenanted agricultural holdings has been published by Scotland's tenant farming commissioner, Bob McIntosh.
The code is the fourth to be published by Mr McIntosh under the authority of the Land Reform (Scotland) Act 2016.
"This code of practice is intended to help provide a route for landlords and tenants to come to agreement about where the responsibility lies in maintaining agricultural holdings in good condition in order for the holding to be efficiently farmed," said Mr McIntosh.
"While the responsibility for keeping the fixed equipment in good shape is a joint one, each party has a specific part to play. Most tenants and landlords are able to reach an amicable agreement, however, where agreement is not met, tension can be caused and can result in necessary repairs and maintenance being neglected."
He said he worked with relevant organisations, including NFU Scotland and the Scottish Tenant Farmers' Association (STFA), to develop the code.
"As with all codes issued by the tenant farming commissioner, if a landlord or tenant feels that the other party, or an agent of that party, has been in breach of the principles and procedures as set out in the code they are able to make a formal inquiry to the commissioner," added Mr McIntosh.
STFA chairman Christopher Nicholson welcomed the code of practice and said he hoped it would help address the state of farm fixed equipment.
He said: "Many tenants have had difficulty persuading their landlords to carry out renewals where needed since the only remedies available to tenants have involved applications to the Land Court to withhold rent.
"The costs of such remedies are difficult to justify, and this latest code of practice will provide both landlords and tenants with a cost effective means of ensuring that maintenance obligations are met by both parties."
NFU Scotland president Andrew McCornick said lack of maintenance on farms was a real issue for existing, exiting and incoming tenants to farms.
He said: "It is important that this code is not viewed in isolation, but viewed alongside the waygo amnesty, and the previously published codes. For the first time the industry is getting into a situation where there is clear and concise guidance which can assist in real life tenancy situations."