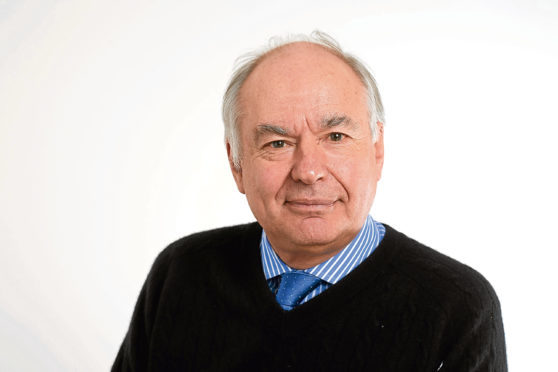 A guide to Modern Limited Duration Tenancies (MLDTs) has been published by Scotland's Tenant Farming Commissioner Bob McIntosh.
The guide summarises the essential features of the legislation surrounding MLDTs for tenant farmers and landlords. MLDTs, which came into effect on November 30 last year, are part of government efforts to provide tenants and landlords with a range of flexible tenancy options.
"The Modern Limited Duration Tenancy is intended to offer tenancy options which help make investment by the tenant worthwhile but not of such duration as to deter landlords from letting land. It is now be the main vehicle for letting land for more than five years," said Mr McIntosh.
"The MLDT has increased flexibility in respect of agreement over issues such as the rent review mechanism and the maintenance and renewal of fixed equipment and it greatly extends the range of people to whom the tenancy may be bequeathed or assigned. While normally having a minimum term of 10 years, provision is available in the MLDT for a break clause at five years in the case of a new entrant."
Mr McIntosh said it was hoped that MLDTs would lead to an increase in the number of tenancies being created and renewed.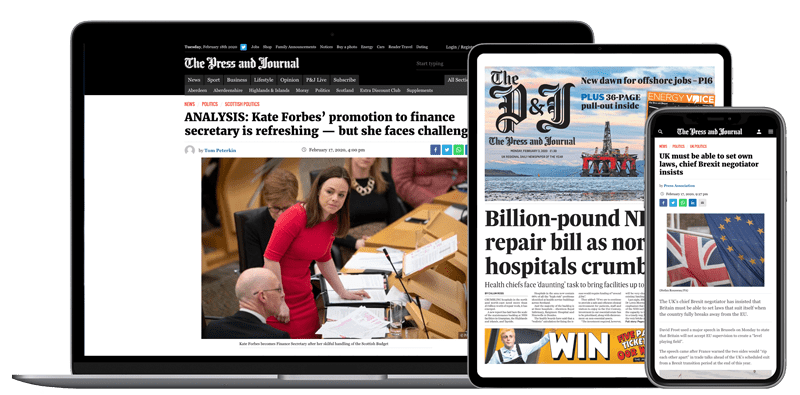 Help support quality local journalism … become a digital subscriber to The Press and Journal
For as little as £5.99 a month you can access all of our content, including Premium articles.
Subscribe