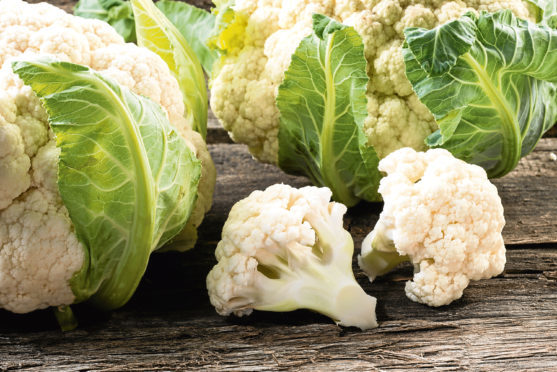 One of the largest suppliers of fresh produce to the UK supermarket trade has enjoyed a strong uplift in sales despite a "turbulent trading period".
New filings at Companies House show Fife-based Kettle Produce generated revenues of £128.3million in the year to May 27, a rise of more than £14million on the £113.5million return of 2016.
The business – which has its registered office at Balmalcolm Farm, Cupar, and is one of the Kingdom's largest private sector employers with an average headcount of more than 1,000 during the year – also saw pre-tax profits rise from £2.37million in 2016 to £2.54million.
In her directors' report to the accounts, company secretary and finance director Liz Waugh cited quality and availability of produce, currency exchange variables and the regular renewal process of major supermarket contracts as being the principal risks facing the business.
However, she said the group continued to make progress.
"The board is delighted to report a further year of growth with a 13% year on year increase in turnover," Ms Waugh said.
"The result was delivered through the introduction of new sales lines to new and existing markets and an ample availability of crops.
"Growing conditions can have significant impact on operating costs but for a further year, the business enjoyed good quality raw materials which allowed efficient production practices.
"Investment has been made in the necessary resources to complement the enhanced product portfolio."
The group produces 100,000 tonnes of fresh root vegetables, greens and salad crops each year for its major UK-based supermarket clients.
Looking to the current financial year, Ms Waugh said the firm was doing well. She said: "Trading for the current financial year is ahead of budget after a particularly strong Christmas period, putting Kettle in a strong financial position to address any further economic or market challenges."