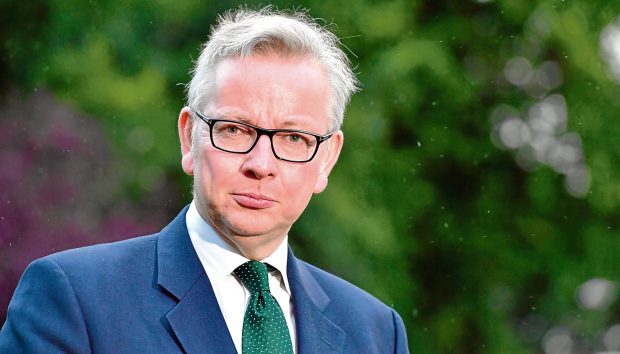 NFU Scotland (NFUS) and Serco NorthLink Ferries have invited Defra Secretary Michael Gove to witness the live transport of animals from Shetland and Orkney to Aberdeen.
It follows a call for evidence on the live export of livestock for slaughter and animal transport by Mr Gove, in line with UK Government proposals to possibly ban live exports once the UK leaves the European Union.
NFUS president Andrew McCornick said the safe transport of animals around Scotland was an intrinsic part of the livestock industry.
"The cassette system that is operated by Serco NorthLink Ferries travelling from the Northern Isles to Aberdeen is an excellent example of transport from the Scottish islands where welfare of stock is at the forefront – from loading, to shipping, to unloading," said Mr McCornick.
"Having seen the system in operation, I am convinced that it is an example of best practice in the movement of animals which we would be delighted to have an opportunity to show to the secretary of state and his officials."
Serco NorthLink Ferries freight manager Kris Bevan said the cassette system ensured the welfare of animals travelling by ferry.
Defra failed to confirm whether Mr Gove would accept the invitation to view the system in operation.
A spokesman for the agency said: "The call for evidence seeks views from across the devolved authorities as well as industry, charities and the general public. It will also look at higher welfare standards for live animal movements. All options for future improvements in this area will be considered."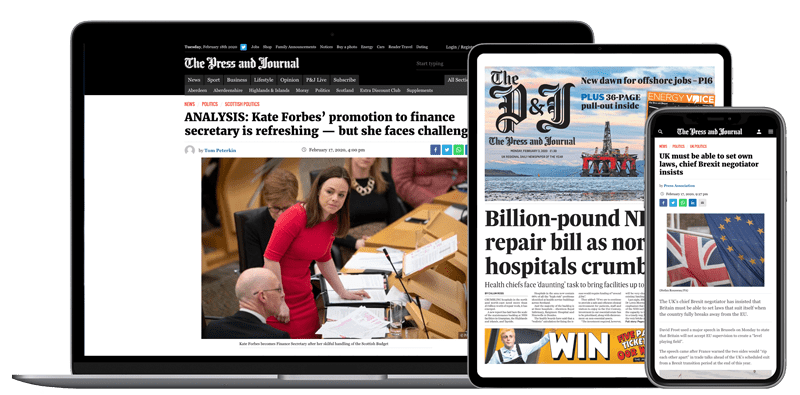 Help support quality local journalism … become a digital subscriber to The Press and Journal
For as little as £5.99 a month you can access all of our content, including Premium articles.
Subscribe