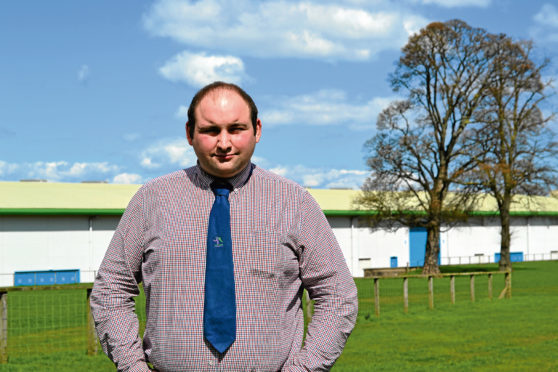 Newly elected north region chairman for the Scottish Association of Young Farmers' Clubs (SAYFC), Michael Gunn, reflects on Young Farmers and his plans for the year ahead
My journey started at 14 when I joined Forss Young Farmers.
I became chairman at 18, then progressed to Caithness District chairman in 2015 and recently was elected to be the north regional chairman for 2018/2019.
Young Farmers is important to me as I feel the networking opportunities which it offers to members is invaluable as you meet people – members, sponsors, judges and other associates – from the length and breadth of the country at competitions, meetings and events. It gives you good social and business opportunities.
Young Farmers also offers such a wide range of openings to learn many new life skills.
These include shearing, first aid and the SAYFC Cultivating Leaders programme.
I have gained so much; I got my blue seal for clipping, which I have now progressed on to the silver award and shear sheep through the summer season.
The advantage of taking on an office-bearer role has given me the confidence to be able to speak in public, which I would never have dreamt of doing before .
In my year as north chairman, I would like to achieve two aims .
Firstly, to build on and improve participation from north clubs at both north and national events, this has improved over the last few years, but I would like to move it on this year.
My second aim is focused on it being the year of youth.
The challenge is for the seven north districts is to raise at least £2,000 each for their chosen youth-based charity.
Then I, along with the north committee, will raise at least a further £2,000 to give us a grand total of at least £16,000 to benefit north youth charities.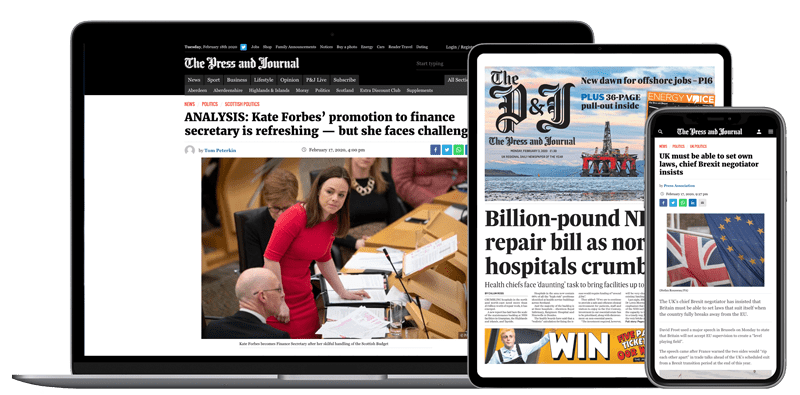 Help support quality local journalism … become a digital subscriber to The Press and Journal
For as little as £5.99 a month you can access all of our content, including Premium articles.
Subscribe