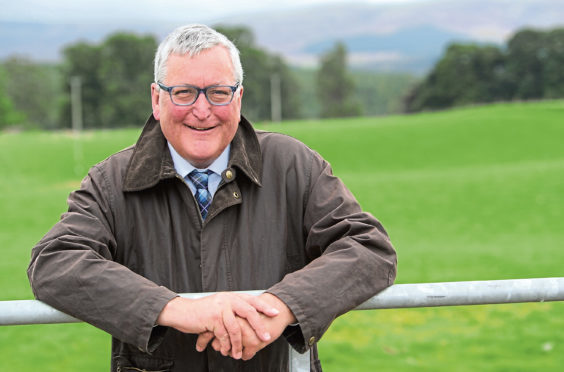 Applications for the New Entrants Capital Grant Scheme, a key plank of the Scottish Rural Development Programme, will only be accepted for another two weeks.
The popular scheme has paid out in excess of £8 million in the past four years to help more than 600 applicants invest in agricultural buildings, drainage projects, and fencing and livestock equipment.
However, Rural Economy Secretary Fergus Ewing said the government scheme had now exceeded its objectives.
NFU Scotland president Andrew McCornick said that withdrawing a lifeline to new entrants did not fit the dynamic nature of Scottish farming.
He added: "We understand there are budgetary constraints, but new entrants need as much help as possible and I'd have thought they'd have tried harder to prolong this scheme.
"It is always an objective to get more new people into the industry and this makes it more difficult."
Mr Ewing appealed to prospective applicants to get their applications in before August 31, but Mr McCornick said: "Giving just two weeks' notice doesn't give people any time to plan."