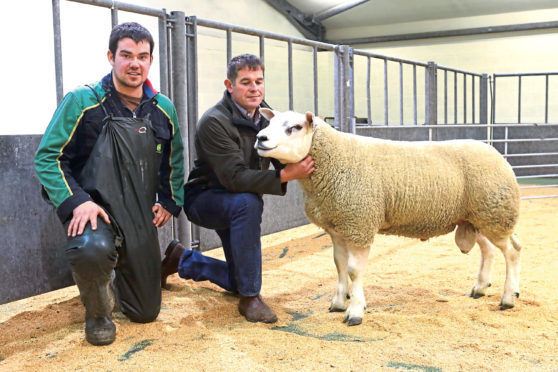 A new centre record was set in Orkney when a Texel shearling ram went under the hammer.
The ram, put forward by the Paterson family, of Veltigar, Tankerness, sold for £2,200 at Orkney Auction Mart.
He was being sold as part of the Orkney Sheep Breeders' Association's show and sale of breeding rams. He sold to Robert McNee, of Over Finlarg, Tealing, near Dundee.
Meanwhile, the overall champion from the show – a Texel ram lamb consigned by Robbie Scott at Dawn Cottage, Holm – sold for £850.