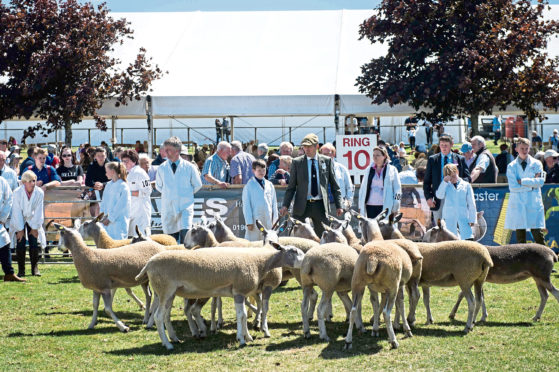 Royal Highland and Agricultural Society of Scotland (RHASS) chairman Jimmy Warnock is "100% certain" that the planning process for the 2019 Royal Highland Show is on track.
He was speaking following a meeting of the 59-strong RHASS board where consideration was given to recent unrest among some members following the news that David Jackson, the society's show manager, had left the business and would not be returning.
RHASS chief executive Alan Laidlaw said: "We had a full and frank discussion at the board including discussing a letter which had been signed by a number of members. It has been said that there is only one person working on show preparations at the moment, but that is not what I see when I walk into the office every day.
"We have a good team of long-serving staff with a huge amount of experience in running the Royal Highland Show.
"What we have not had before is a plan in black and white as to how the show is put together and that is what we are working on now to make sure people interact effectively."
As to whether a replacement show director would be appointed, he said the matter was still "under discussion".
"There have been a number of changes and as a membership organisation,I would be worried if there were no questions. My door is always open," added Mr Laidlaw.
At its meeting, the RHASS board also approved the appointment of national construction firm Robertson as the main contractor for the £5 million 1,750 square metre structure that will act as a members' pavilion during the show and as a multi-use events facility for the rest of the year.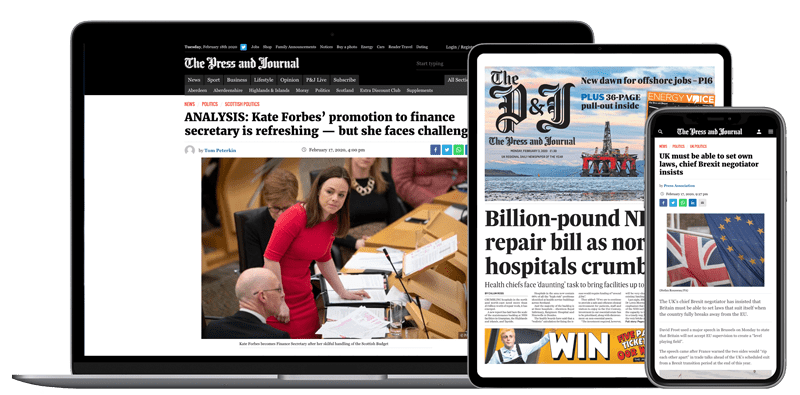 Help support quality local journalism … become a digital subscriber to The Press and Journal
For as little as £5.99 a month you can access all of our content, including Premium articles.
Subscribe