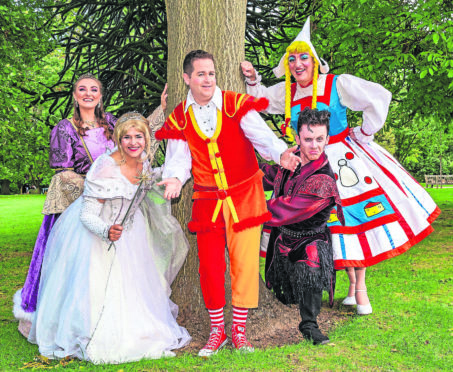 A tap dancing cow, 15ft giant, slapstick wallpaper scene and more outrageous dresses than Lady Ga Ga.
Yes, Imagine Theatre's production of, Jack and the Beanstalk has all of the above and more.
The village name, makes you giggle too.
Amichty Bogie – think about that for a minute, in the country of Heedrumhodrum.
Here the villagers are under a cloud.
An icy cloud to boot after the local giant builds an enormous castle in the sky which blocks out all their sunshine.
He's also stolen the king's special golden egg laying hen, Jemima, and a magical golden harp which brings good fortune.
Things take a turn for the worse when the giant's henchman, Foosty McScunner, brilliantly played by Chris O'Mara, demands a cold weather payment of a thousand pounds from each villager.
To make the payment Jack and his mum, Dame Mary Trot, are forced to sell the family's pet cow, Felix.
But silly Jack swaps the cow for a bag of beans offered to him by a Doric speaking farmer's wife.
She was played by Marj Hogarth who also doubled up as the fairy.
She nailed the Doric dialect beautifully which was particularly impressive as she hails from the Midlands.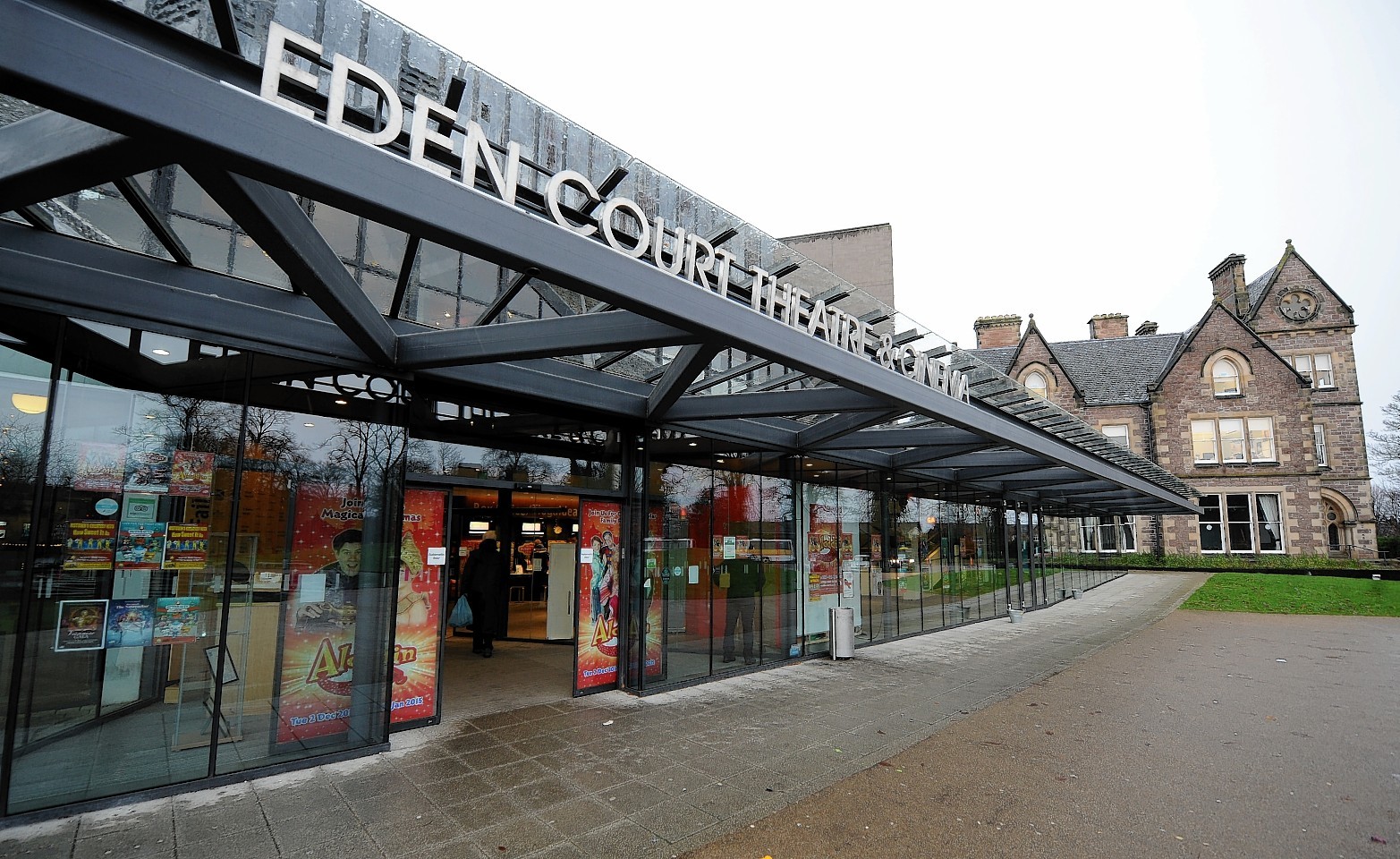 The beans turned into a giant beanstalk which allows Jack to fulfil the hero role.
Steven Wren who not only directed but co-wrote this production, was superb as Dame Trot, while Eden Court regular, Ross Allan, was excellent as the hapless Jack.
There's a real chemistry between these two and the sense of fun was evident from the start in this panto which edged towards being sweet and funny rather than being loaded with adult-friendly double entendres.
Less noisy and with fewer special effects than previous shows, the youngsters in the audience loved it.
While the huge giant was fun, for me the biggest star of the night was Chris O'Mara (Foosty) who was making his Eden Court debut and not only delivered a perfect performance as a sulky/naughty child, but sang a cracking version of James Brown's hit, I Feel Good.
Flossing, a spoof of TV Show, The Chase and a wonderful, glittery happy ending, make this a panto the whole family will enjoy.
Jack and the Beanstalk is at Eden Court Theatre until Sunday, January 6, 2019.