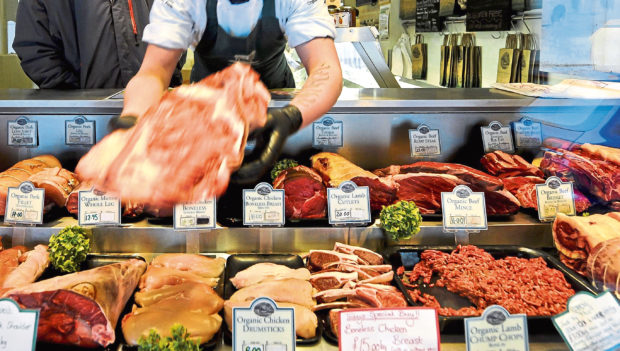 Allowing imports of chlorine-washed chicken and hormone-treated beef in a post-Brexit trade deal could negatively impact the UK meat industry, according to AHDB.
The farm levy body said a survey of 1,000 people found more than half say they would buy less chicken and less beef if a trade deal was struck that saw meat treated in this way hitting UK supermarket shelves.
It said although the practices of washing chicken in chlorine and treating beef animals with hormones were not permitted in the EU, the survey shows the introduction of these products could reduce demand for domestic meat.
If the products were to enter the country, 83% said it would result in them paying more attention to labelling, 81% said they would be concerned about the quality and look more closely at the product, and more than 75% said they would look more closely at production methods.
Meanwhile, separate AHDB research shows what people say, and what they do, in terms of red meat shopping differ.
The study showed that 25% of people claimed provenance was important to them, but this dropped to 9% at the point of purchase. The importance of quality assurance marks and welfare standards dropped from 13% and 9% in importance to 5% and 2% respectively.
AHDB said ease, taste and price were the key drivers for shoppers.
"There is an argument that given clear labelling these products would offer consumers more choice but our research shows there is a distinct gap between what consumers say is important to them and what influences their purchase at the fixture," said AHDB head of strategic insight, David Swales.
"Also there's the added complication that if we did import these products, domestically produced meat would likely be at a disadvantage on price.As a key driver of shopper behaviour, there may be calls for these practices to be introduced in the UK."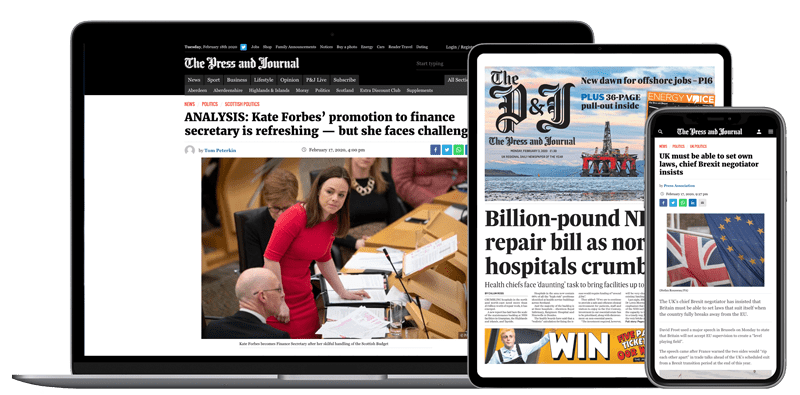 Help support quality local journalism … become a digital subscriber to The Press and Journal
For as little as £5.99 a month you can access all of our content, including Premium articles.
Subscribe