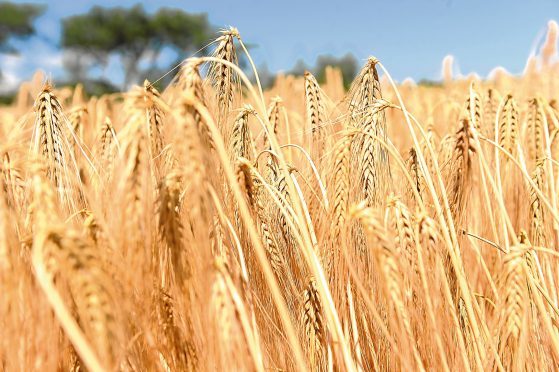 Arable inputs and marketing firm Frontier is hosting a number of grower workshops next month.
The firm said its 3DThinking seminars will examine how change and uncertainty bring opportunity for growers.
Members of the company's technical and commercial teams will speak at the seminars and discuss a range of issues.
These include: making the most of nitrogen applications for improved crop health; how to choose the best varieties for individual farm business circumstances; and the development of agronomic and technology solutions.
Events include a meeting at the Battleby Conference Centre, near Perth, on Wednesday February 13, and a workshop at the Lochter Activity Centre, near Oldmeldrum, on Thursday February 14.
The Perth event runs from 9am to 1pm, while the Aberdeenshire event runs from 9.45am to 1.30pm.
Anyone wishing to attend either of the meetings can book by calling 0800 227 445 or emailing info@frontierag.co.uk