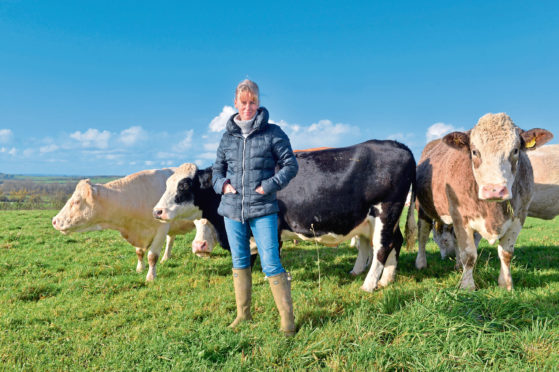 A no-deal Brexit is the "stuff of nightmares" for British farmers, industry leaders have warned.
NFU president Minette Batters said it was "absolutely shocking" that it was still not clear to farmers what trade conditions they would be operating in or what Britain's future agricultural policy will be.
"I make no apology for saying that leaving the EU without a deal would be a catastrophe for British farming," she told the union's annual conference in Birmingham.
Environment Secretary Michael Gove also warned that leaving the EU without a deal would lead to "significant costs to our economy, and in particular to farming and food production".
Mr Gove urged MPs to understand the consequences of a no-deal for British farmers and food producers and reiterated his support for Prime Minister Theresa May's Withdrawal Agreement.
Ms Batters said high tariffs for exporting to Europe could effectively mean there is no market for 4.5 million lambs.
And next week ships will sail from Britain with cargo including food exports that will arrive in their destinations after March 29, when the UK is set to leave the bloc.
Farmers need to make a decision now on whether to load British produce on to ships which will set sail on February 28, she said.
Without a deal with the EU, there would be a failure to roll over many of the trade deals held with other countries outside the bloc. Ms Batters questioned if there would be a deal in place that allows the goods to be accepted, and, if not, what would happen to that British produce.
She said maintaining food standards "is critical" and called for a high-level commission to ensure farmers are not undercut and imported food meets the same standards as British produce after Brexit.
Mr Gove reiterated his promise that there would be no lowering of environmental or animal welfare standards in pursuit of trade deals.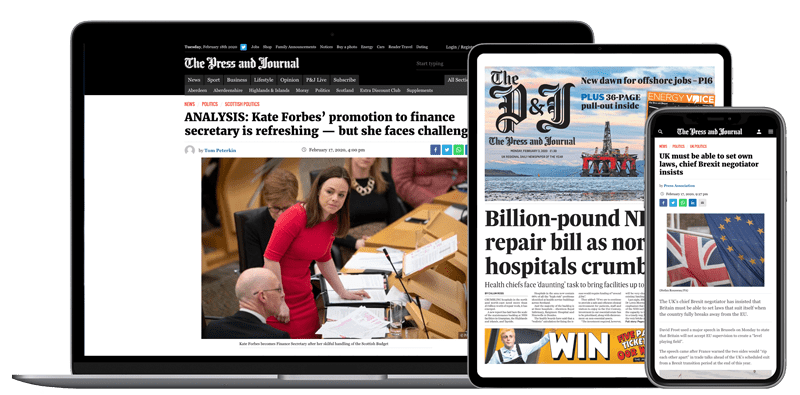 Help support quality local journalism … become a digital subscriber to The Press and Journal
For as little as £5.99 a month you can access all of our content, including Premium articles.
Subscribe