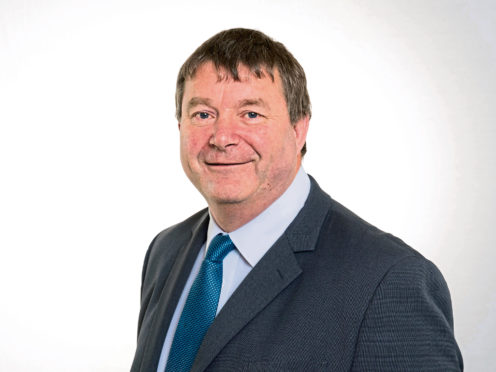 Scotland's former chief veterinary officer, Charles Milne, has been appointed to the board of Quality Meat Scotland (QMS).
Professor Milne – who has also served as chief veterinary officer in Victoria, Australia, and director at the Food Standards Agency in Scotland – will join the levy body at the start of next month.
He is one of four recently appointed members to the board.
The others are Gordon Wallace, Andy McGowan and Ann Irvine.
Mr Wallace – a butcher with more than 30 years' experience – will also join the board on April 1 and Mr McGowan – chief executive at Scottish Pig Producers – and Mrs Irvine – a board member at the University of the Highlands and Islands Perth College – joined in October.
QMS chairwoman Kate Rowell welcomed the appointments and paid tribute to outgoing board members John Scott and Ronnie Eunson.
She said: "A great many talented and knowledgeable people applied for our board positions and I welcome the announcement of the appointment of Professor Charles Milne.
"We look forward to welcoming Charles and Gordon to the board this spring and I am confident they will bring with them valuable fresh ideas as well as experience."
Prof Milne's appointment runs for four years and attracts remuneration of £180 a day for a time commitment of 20 days per year.