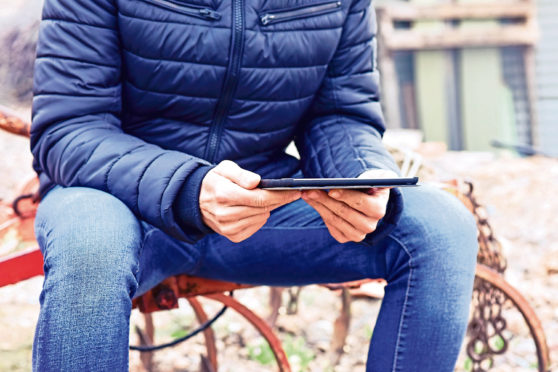 Farmers and crofters with an interest in conducting research projects related to livestock health and welfare are invited to apply for funding through the Moredun Foundation.
Applications are now open for the 2019 Moredun Foundation Award Scheme, which offers funding of up to £2,000 for short-term projects.
The Moredun Foundation is the farmer-led organisation which governs the work of the Moredun Research Institute at Penicuik.
It is on the hunt for project proposals from anyone resident in the UK over the age of 18, and funding is available to fund work experience, travel, or collaborations with science or the arts.
Moredun Foundation chairman Ian Duncan Miller said: "We have been delighted by the quality of projects that this scheme has supported over the years. It is a great way for those interested in livestock health and welfare to pursue a short-term project and further develop their own knowledge and skills within the industry."
More details are available at moredun.org.uk/award. The deadline for applications is May 20.