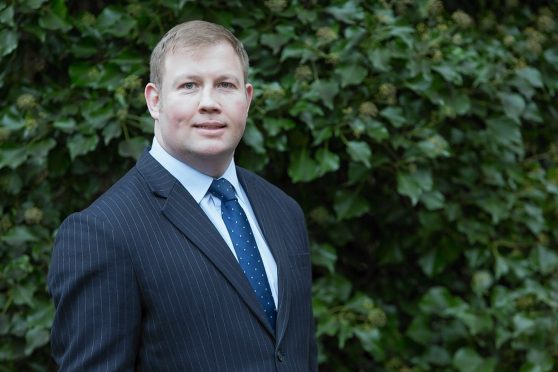 The Royal Highland and Agricultural Society of Scotland has signed a memorandum of understanding with Canada's largest livestock show.
The agreement with Canadian Western Agribition (CWA) was signed during RHASS's Royal Highland Show.
The two organisations have agreed to promote excellence in trade of livestock breeding and beef cattle genetics, and "free and unfettered trade" of best practice, ideas and industry communication strategies.
"This agreement speaks volumes about both organisations and the commitment to the global trade of agriculture products," said CWA chief executive officer Chris Lane.
"We have, in the Royal Highland Show, a partner that shares the values of showcasing breeding excellence, public engagement, and worldwide market access for Canadian and UK producers."
RHASS chief executive, Alan Laidlaw, said: "Canada and Scotland have strong cultural and commercial ties and RHASS is proud to play its part in strengthening these further to the support the advancement of agriculture."