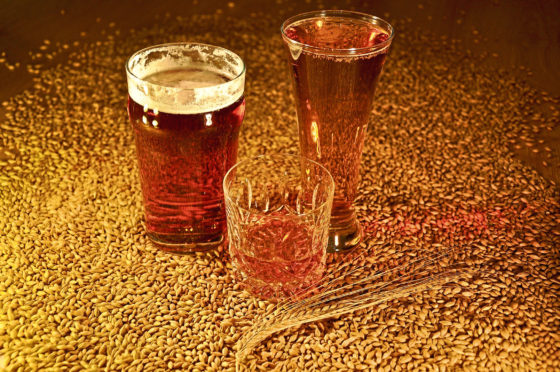 The owner of the Portgordon maltings, near Buckie, has blamed higher grain prices at Harvest 2018 and caution from distillers for a drop in pre-tax profits last year.
Ragleth is the holding company for Anglia Maltings, which owns the Crisp Malting Group and food ingredients businesses Edme and Micronized Food Products.
Accounts filed with Companies House reveal the company posted pre-tax profits of £10.926million for the year ended December 31, 2018 – down 11% from £12.278m in 2017.
This was against a 7.5% increase in turnover to £181.667m, from £169.009m previously.
Sales across all markets were up. Turnover in the UK was up to £105.707m, from £97.183m, while sales to Europe and the rest of the world were worth £47.372m and £28.588m respectively.
In his report, chief executive David Thompson said the results reflected the cyclical characteristics of malting profits.
He said gross margin had decreased to 14.3%, from 16.2% in 2017, due to higher raw material prices which the company was unable to recover through increased selling prices.
"In times of tight supply margins increase," said Mr Thompson in his report.
"No head brewer or distiller retains their job if they run out of malt – the basic and essential ingredient of good beer and the only ingredient other than water and yeast in Scotch Malt Whisky.
"When supply exceeds demand margins are squeezed. 2017 had seen margins in the UK compressed as distillers took a cautious view of future demand. That trend continued in 2018."
Capital expenditure in the year was £7.7m. This included commissioning of the new peated malt kiln at Portgordon.
Commenting on the current year, Mr Thompson said: "Margins in 2019 will remain below the peak achieved three years ago. Negotiating full recovery of the higher grain prices from Harvest 2018 has not been possible."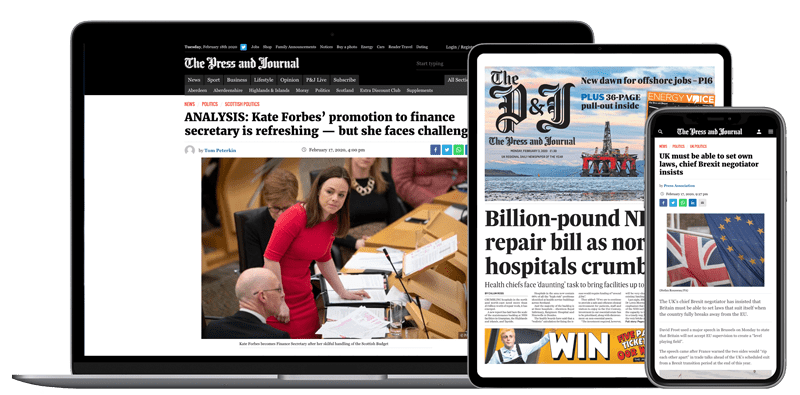 Help support quality local journalism … become a digital subscriber to The Press and Journal
For as little as £5.99 a month you can access all of our content, including Premium articles.
Subscribe