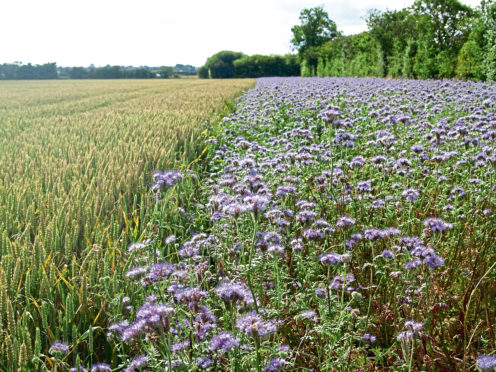 Cover crops result in an average gross margin loss of £61 per acre in the subsequent two cash crops, according to a new study.
The study, led by agricultural consultancy Adas and funded by levy body AHDB, investigated cover crop performance on commercial farms across England.
It looked at seven cover crop varieties, both as straights and mixtures, and an untreated control patch of weedy stubble.
Researchers assessed soil properties, cover crop rooting and the performance of two subsequent cash crops – a spring crop, followed by a winter crop.
They found early establishment, before September, was important to maximise the benefits of cover crops, particularly to ensure good cover and nutrient recovery.
Crops of radish, buckwheat and a mix containing radish, buckwheat and phacelia, were the quickest to establish, while rye was found to produce the greatest amount of root material, followed by phacelia.
On average the cover crops took up between 30 and 50kg of nitrogen per hectare. However the study found no link between cover crop nitrogen uptake and the nitrogen uptake in a following spring barley crop or soil at harvest.
Researchers also found the use of a straight cereal cover crop, particularly rye, negatively affected the establishment, rooting and grain yield of a following spring cereal cash crop.
However, oat-based cover crop mixes were not associated with a cash crop yield loss.
The average reduction in margin of £60 per acre in subsequent cash crops, grown after cover crops, was blamed on the absence of sufficient yield benefit in the cash crops to compensate for the costs of establishing the cover crop.
Amanda Bennett from AHDB said: "The short-term gross margin results need careful interpretation. In many situations, cover crops deliver hard-to-quantify rotational and environmental benefits."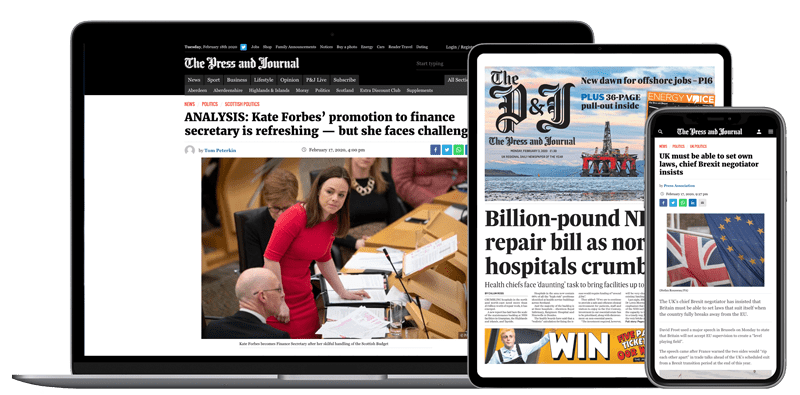 Help support quality local journalism … become a digital subscriber to The Press and Journal
For as little as £5.99 a month you can access all of our content, including Premium articles.
Subscribe