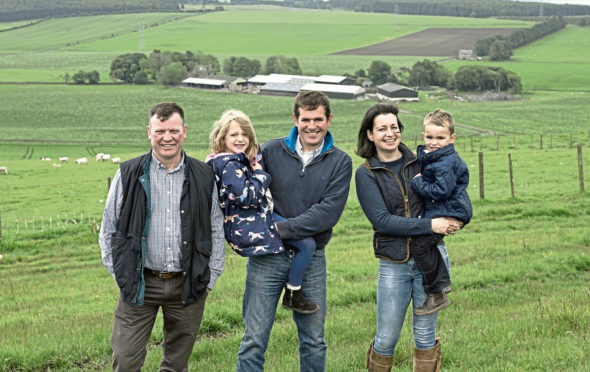 The NSA Scotsheep event has been postponed until next year due to Covid-19 restrictions.
The event, organised by the Scottish branch of the National Sheep Association (NSA), was scheduled to take place next month.
Organisers previously announced a new date for July. However the event at Over Finlarg Farm at Tealing, near Dundee, will now take place on May 27 2021.
"Our hosts Robert and Hazel McNee have put a considerable amount of time and money into getting the farm looking right for this year and have kindly agreed to the new date which is very much appreciated," said NSA Scotland chairman, Jennifer Craig.
"Postponing the event will have a severe impact on NSA Scotland financially. However through the support of our many sponsors and trade exhibitors, we will get through this and look forward to delivering this crucial event for the sheep industry in Scotland and further afield."