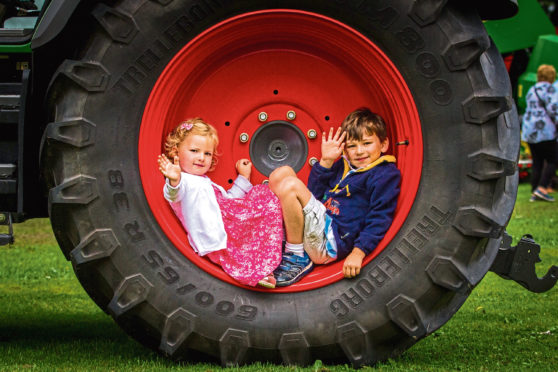 The show champions have been chosen and the announcements are imminent!
Our virtual event might not be able to replicate the thrill of the tannoy announcements or reflect the merged scents of sheep shampoos, talcum powder and bacon rolls, but the hot competition and the anticipation of the results feel very close to the real thing.
Hundreds of cattle, sheep, horse, goat and poultry producers jumped at the opportunity offered by The Press and Journal and The Courier to get their annual show fix by filming their stock at home and uploading the videos to be judged online by some of the country's top breeders.
The judges have been glued to their screens for hours, but they've now made their decisions and we have a timetable detailing when each breed winner will be announced over the weekend of the show.
On Friday the livestock ring goes live, with the chance to view all the entries. First on are the cattle at 10.30am, followed by the sheep at 11am, horses at 11.30am, goats at noon, poultry at 12.30pm and young handlers at 1pm. The cattle class winners will be announced at 2pm and the others will follow every 30 minutes.
On Saturday we'll be announcing the beef and dairy champions from 10.30am and sheep, horses, goats, poultry and young handlers will be revealed at hourly intervals until the show champion of champions is unveiled at 4pm.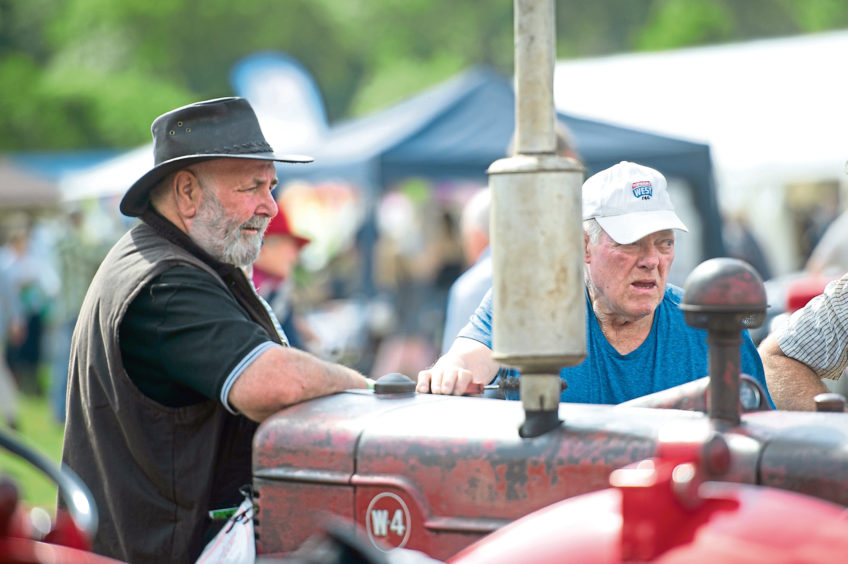 We're expecting the website to be busy on July 3-5, so we've lined up other entertainment in the "marquees" while you wait to hear who has won the top honours. Scotland's top produce will be showcased alongside drinks both soft and alcoholic, and chefs will be on the site explaining how best to cook and prepare meals.
Three other competitions will culminate on Saturday at 4pm after the counting of public votes for the nation's favourite photographs of vintage machinery, dogs and cakes.
And if you miss any of the online announcements, there will be a chance to catch up on all the show action and awards with pictures and reports in The Press and Journal and The Courier next Monday.
We've all missed the build-up, the business deals and the atmosphere of the shows, and social media over the four days of the Royal Highland Show highlighted how much the big annual get-together matters to the entire Scottish farming community.
I hope our virtual show has helped to conjure up some of the camaraderie that's been missing this summer. Thanks from everyone at DC Thomson to competitors, judges, sponsors, trade stand holders and the public – for getting on board with such enthusiasm. Let's hope we can get back to the real thing next year.
Now, stand by for the announcements to find out who's won those championship rosettes!