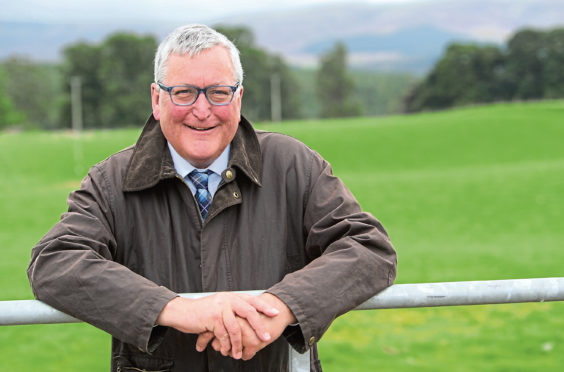 Farmers and crofters are set to receive early payments under the Financial Discipline Mechanism of the Common Agricultural Policy (Cap).
Around 15,250 producers are to receive £6.39 million under the programme, which aims to keep the Cap Pillar 1 budget in balance through the creation of a crisis reserve.
The funds are then released back to farmers the following year if the reserve is not required.
"These payments usually issue in October so it is particularly welcome during this challenging time they will start arriving in bank accounts from this week," said Rural Economy Secretary Fergus Ewing.
"This early delivery will be welcome news to many farmers who are facing the unwelcome prospect of a no-deal Brexit and the uncertainties this will inevitably bring to their business.
"It is important that farmers are aware of the service offered by the likes of the Royal Scottish Agricultural Benevolent Institution to help them through any hardships they may be facing now or in the future.
"In the meantime, I hope this small injection will be a welcome addition to eligible farmers' finances."