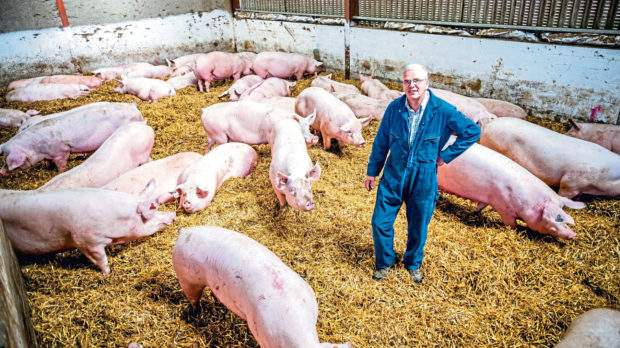 An Ellon farmer has been appointed chairman of Scottish Pig Producers.
The farmers' co-operative, which markets around half a million pigs a year for 76 member farmers in Scotland and Northern Ireland, will be led by Roderic Bruce.
Mr Bruce, who farms at Logierieve near Udny, is also chairman of Quality Pork Limited – the company which owns the pig processing plant at Brechin.
He said he was honoured to take on the role and described the organisation as one of Scotland's most successful farming co-operatives.
The new vice-chairman is Greg Davidson-Gall, who farms near Peterhead.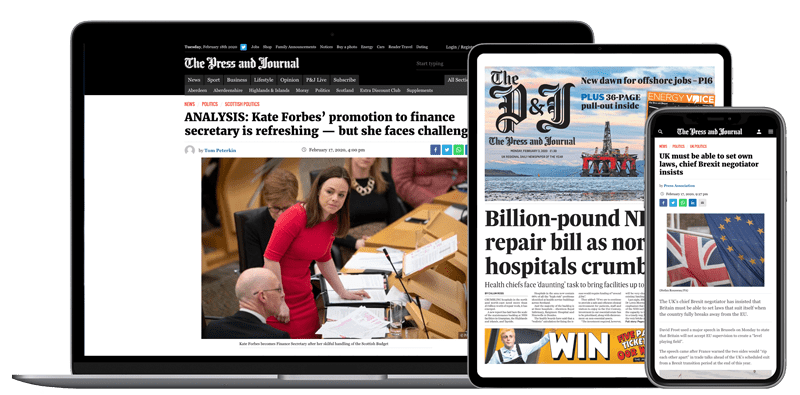 Help support quality local journalism … become a digital subscriber to The Press and Journal
For as little as £5.99 a month you can access all of our content, including Premium articles.
Subscribe