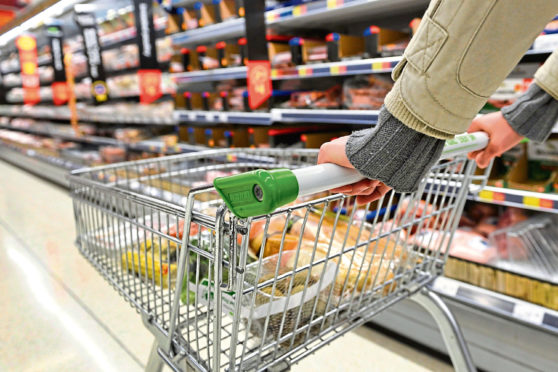 The red meat sector could receive a sales boost worth more than £140 million if it capitalises on a growing rise in added-value meat sales.
According to levy body AHDB's latest report, 75% of UK shoppers bought added-value meat products last year and the time taken to produce a meal was the most important factor for 57% of consumers.
It said Brits spent £874m on added-value meat products last year, including marinaded, ready-to-cook and sous-vide products – up 20% in the last five years.
"Over the years we have seen that consumers are feeling increasingly stretched and therefore innovations in convenience cooking are key to alleviating some of this pressure," said AHDB retail insight manager, Rebecca Gladman.
"However, health and quality are the two main areas where added-value under performs when compared to primary meat cuts, so there may be an opportunity to dial up taste communications and consider a separate healthier range within the category."
The report found chicken represented 75% of added-value meat sales, and estimates suggest if red meat increased its presence in these products there would be a £61m boost to the beef market, £57m boost to pig meat and £28m boost for lamb.
Ms Gladham said a variety of red meat cuts could have increased presence in ready-to-cook meals, and this was particularly important for lamb which is viewed as less easy and quick to prepare.