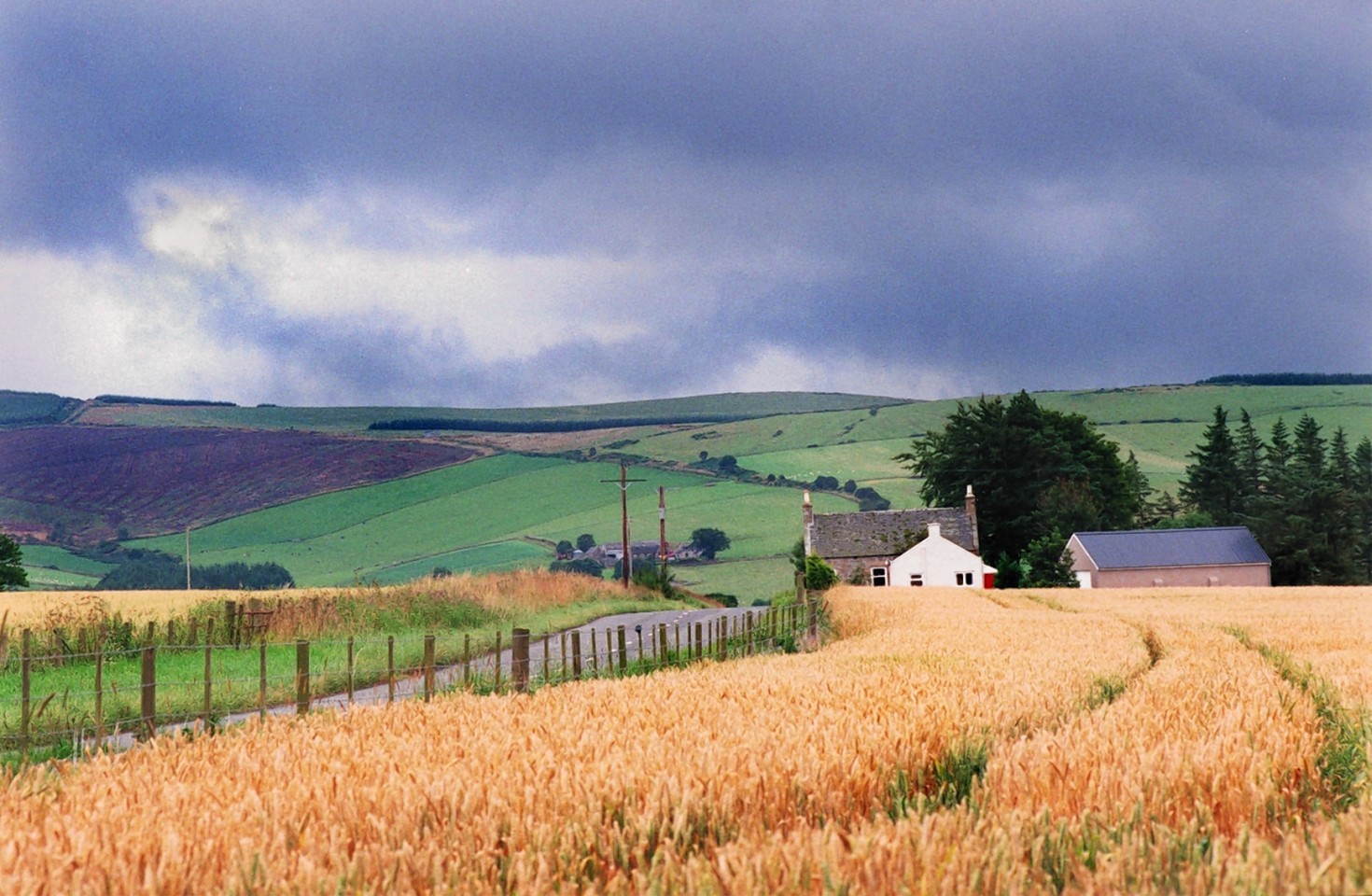 The majority of Scots tenant farmers and landlords are satisfied with their current arrangement, although industry remains split on the Absolute Right to Buy (ARTB), according to results of two government surveys.
A survey of tenant farmers, which was filled in by 3,095 tenants, found more than two-thirds either very or fairly satisfied with their current landlord.
Those most likely to be dissatisfied with their landlord – 15% of respondents – were those with at least one secure 1991 Act tenancy.
The report accompanying the results said:  "The longer that a main tenancy has been held, the more likely it is that the tenant will hold a negative view on certain aspects of their relationship with their landlord."
The survey also found that the majority – 56% – expect their business to be the same size in five years time, with 22% planning to expand and 4% planning to decrease.
Nearly two-thirds said they had an eligible successor in place for their tenanted holding, although more than half do not plan to retire until they are over the age of 55.
A similar survey of landlords was carried out by the Scottish Government.
Four in five respondents – 1,113 landlords responded to the survey – said they were either very or fairly satisfied with their current tenant.
However, those who rented out land on a Secure 1991 tenancy were found to be more likely to be dissatisfied with their tenant than those who did not.
Almost a third – 32% – said they would be very or fairly likely to let out any land again, should a secure 1991 tenancy come to a close, while 40% said it was likely they would allow in-hand farming to expand.
There was, as expected, a contrasting picture of views regarding ARTB between the two surveys.
Almost half of respondents to the tenants survey – 46% – said they were in favour of those on secure 1991 Act tenancies being given the ARTB, with 29% against the concept.
One-third said they would like to buy their tenancy, with two-thirds in favour of the land being valued at the sitting tenant value should ARTB come into force.
Results from the landlords survey revealed 70% against ARTB, 11% in favour of the concept for all 1991 Act tenancies.
The majority of landlords – 84% – said they would stop renting out land and farm in-hand where possible if ARTB is introduced.
Farm minister Richard Lochhead said results of the two surveys would form part of the work of the government's Agirucltural Holdings Legislation Review group which released its interim report at the Royal Highland Show last week.
"The results reflect what the review group has been hearing during their meetings with tenant farmers and landowners the length and breadth of Scotland," added Mr Lochhead.
He said the data on tenant farming, which had never before been made available, would help inform decision making on future legislation. 
"The detail of how any solutions would work and in what circumstances they should be available will require a lot of careful consideration and further testing before any conclusions can be reached," added Mr Lochhead.
"Last week's interim report sets out how the Review Group intends to approach this task and develop its final recommendations to revitalise Scotland's tenant farming sector."
The Scottish Tenant Farmers Association said results from the survey would provide the foundation for "far-reaching tenancy reform".
Chairman Christopher Nicholson said the survey showed the "considerable support" among tenants for ARTB.
"STFA will be working towards identifying circumstances where a right to buy would be in the public interest subject to the approval of a public agency similar to the 'Safer' in France," he added.
Scottish Land and Estates also welcomed the surveys, which it hoped would provide "a platform for constructive dialogue over the coming months".
Chairman David Johnstone said:  "We are encouraged that two-thirds of respondents to the tenants survey said that they were either very or fairly satisfied with their current landlord because this seems to contradict the impression that is often given that the system is entirely broken.
"But the very fact that 15% said they were dissatisfied with their landlord highlights that there are problems which must be addressed. That level of dissatisfaction is too high and we need to work together as an industry to improve the situation."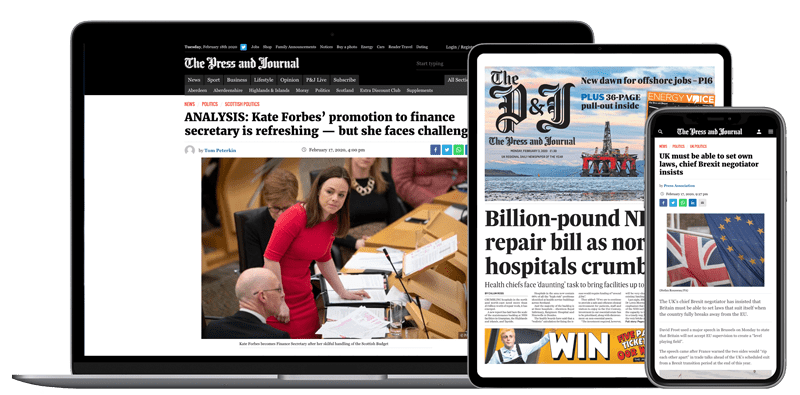 Help support quality local journalism … become a digital subscriber to The Press and Journal
For as little as £5.99 a month you can access all of our content, including Premium articles.
Subscribe