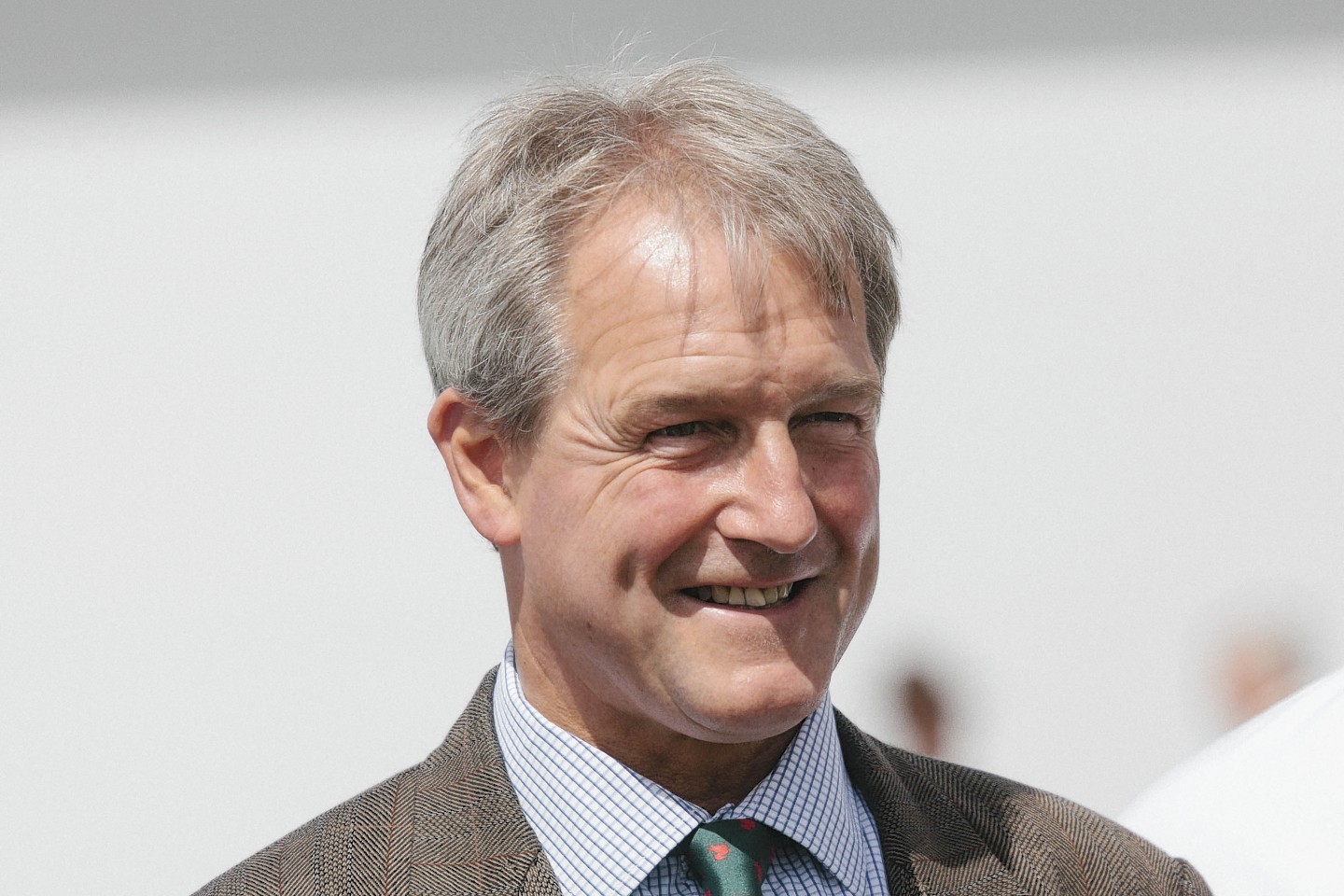 Defra secretary Owen Paterson has been "culled" in the latest cabinet reshuffle.
The North Shropshire MP has been replaced by South West Norfolk MP Elizabeth Truss.
Mr Paterson was often controversial in his views, pushing forward the controversial pilot badger culls in Gloucestershire and Somerset last summer and repeatedly speaking out in favour of GM Crops.
However, during the height of the winter floods in Somerset he was ridiculed for turning up without any wellies and his department was criticised for not doing enough to protect farmland from flooding.
His exit from the cabinet was welcomed by badger cull opponents.
Badger Trust chief executive Dominic Dyer said: "Apparently it seems that the man who claimed that badgers had moved the goalposts has scored one too many own goals and has been hauled off the pitch."