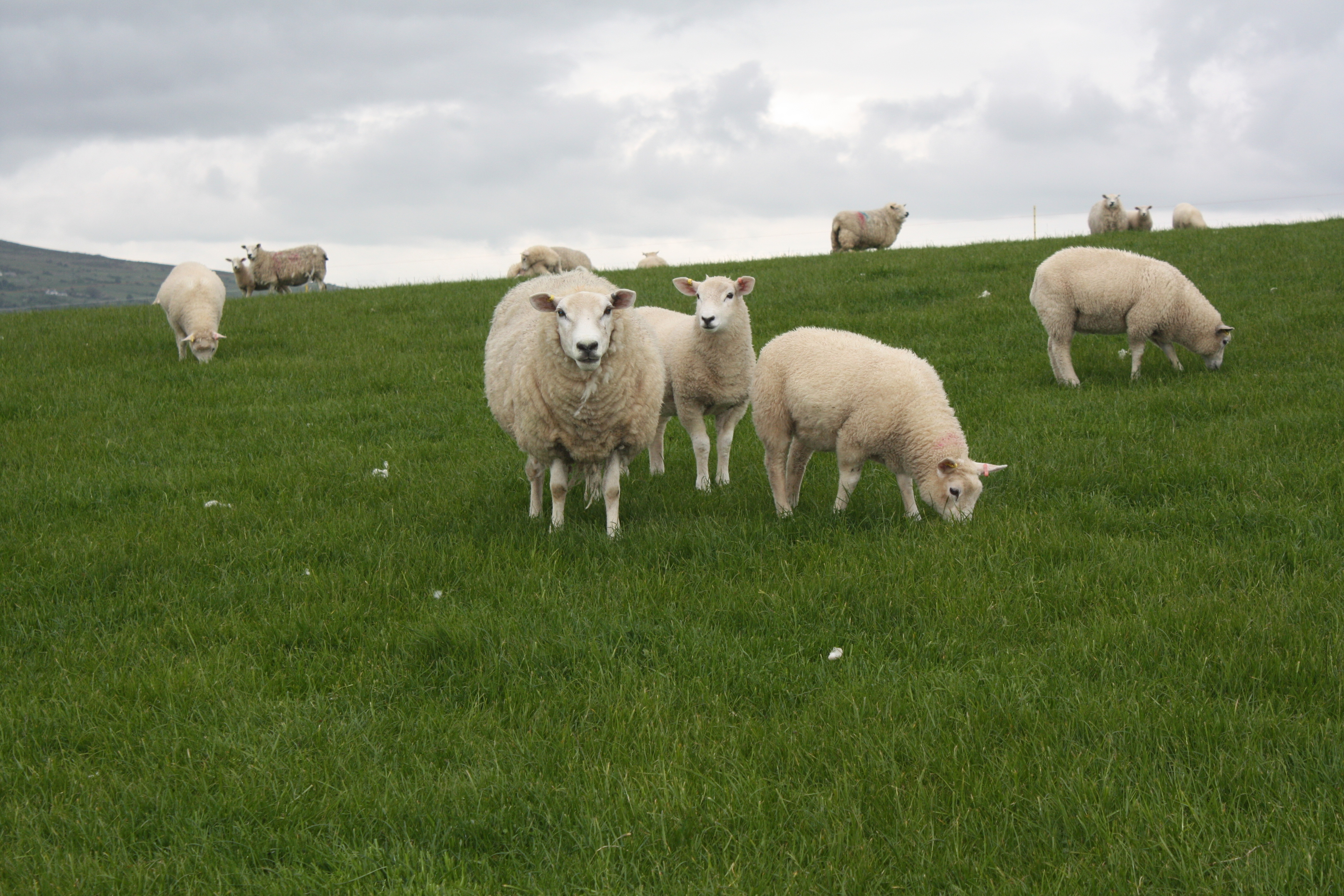 The Scottish sheep flock has rebuilt in the last year following a mild winter, but beef cattle numbers have continued to fall, according to figures released yesterday.
The Scottish Government's June 2014 Agricultural Census reveals sheep numbers were up 2% to 6.7million in the year, as a result of 165,000 more lambs being born in better weather.
However, the number of breeding ewes, which has been on a downward trend since 1998, fell by 12,000.
The national cow herd fell slightly by 4,000 to 1.79million – this included a 3% increase in the number of dairy cattle to 274,000 and a 2% drop in beef cattle numbers to 713,000, with calves down 0.8% to 526,600.
The pig and poultry sectors also saw a small increase in numbers – pigs went up 8,000 or 3%, while poultry went up 4% to 14.7million birds. Scotland's cereal area increased for the fourth year in a row to 1.215million acres, with a noticeable move back to winter-planted crops as a result of better weather.
The wheat acreage increased by 26%, winter barley was up 23% and winter oats up 44%. This was against a 7% decrease in the spring barley acreage and a 35% drop in spring oats plantings. Oilseed rape plantings increased by 10% to just over 90,000 acres.
Tattie plantings continued their downward trend and fell 2.1% on 2013 to just over 70,000 acres – there was a 5% increase in seed potatoes grown and an 8% drop in ware tatties planted.
The figures revealed that the area of strawberries grown remained unchanged at just over 2,200 acres, but the acreage of raspberries fell 13% to 783 acres.
A new dataset included in this year's census revealed an estimated 165 acres of blueberries were grown, while 4,412 active beehives were reported on Scots farms.
Information on tenancies and rented land revealed a 3% drop in the amount of agricultural land rented for one year or more – down by nearly 99,000 acres to 3.28million acres.
According to the Scottish Government this means that 23% of Scots agricultural land is ren-ted compared to 30% in 2003.
Despite the drop in rented land, the number of holdings with tenancy agreements increased by 130 to 6,725 holdings.
The area of seasonal lets was down 3.5% to around 191,000 acres, and taking into account both these rental agreements and longer-term tenancies means 34.6% of land was rented, down 3% on last year.
The number of people employed in agriculture – there are 52,277 agricultural holdings in Scotland representing 79% of the country's land mass – was down by 1,200 to 66,000 people.
Farm Minister Richard Lochhead last night said: "I am pleased to see a recovery in winter cropping and the number of lambs born in Scotland after the horrendous weather we experienced in 2013. Farmers have clearly benefited from the much more favourable conditions we have been enjoying this year.
"I note there has been a further reduction in the amount of agricultural land that is rented out, for both longer-term and seasonal lets, although there has been a slight increase in the estimated number of farms with tenancy agreements. While this is a small step in the right direction the continuing stagnation in the tenanted sector underlines the need for the Review of Agricultural Holdings Legislation that I am leading, and which will report its final recommendations in December."
The Scottish Government will publish its first estimates on the Scots cereal harvest 2014 today.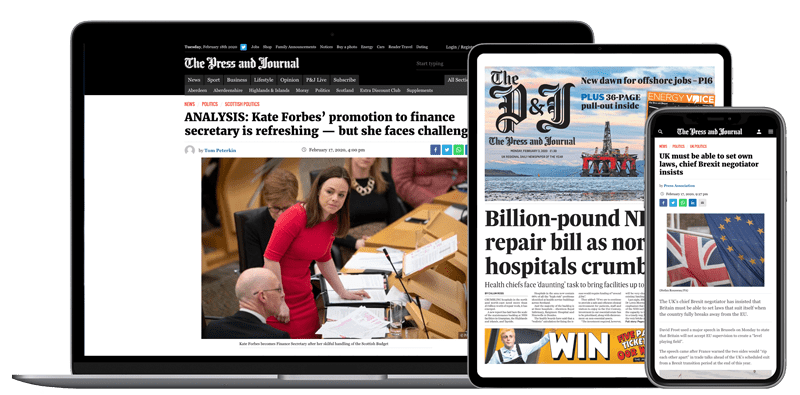 Help support quality local journalism … become a digital subscriber to The Press and Journal
For as little as £5.99 a month you can access all of our content, including Premium articles.
Subscribe