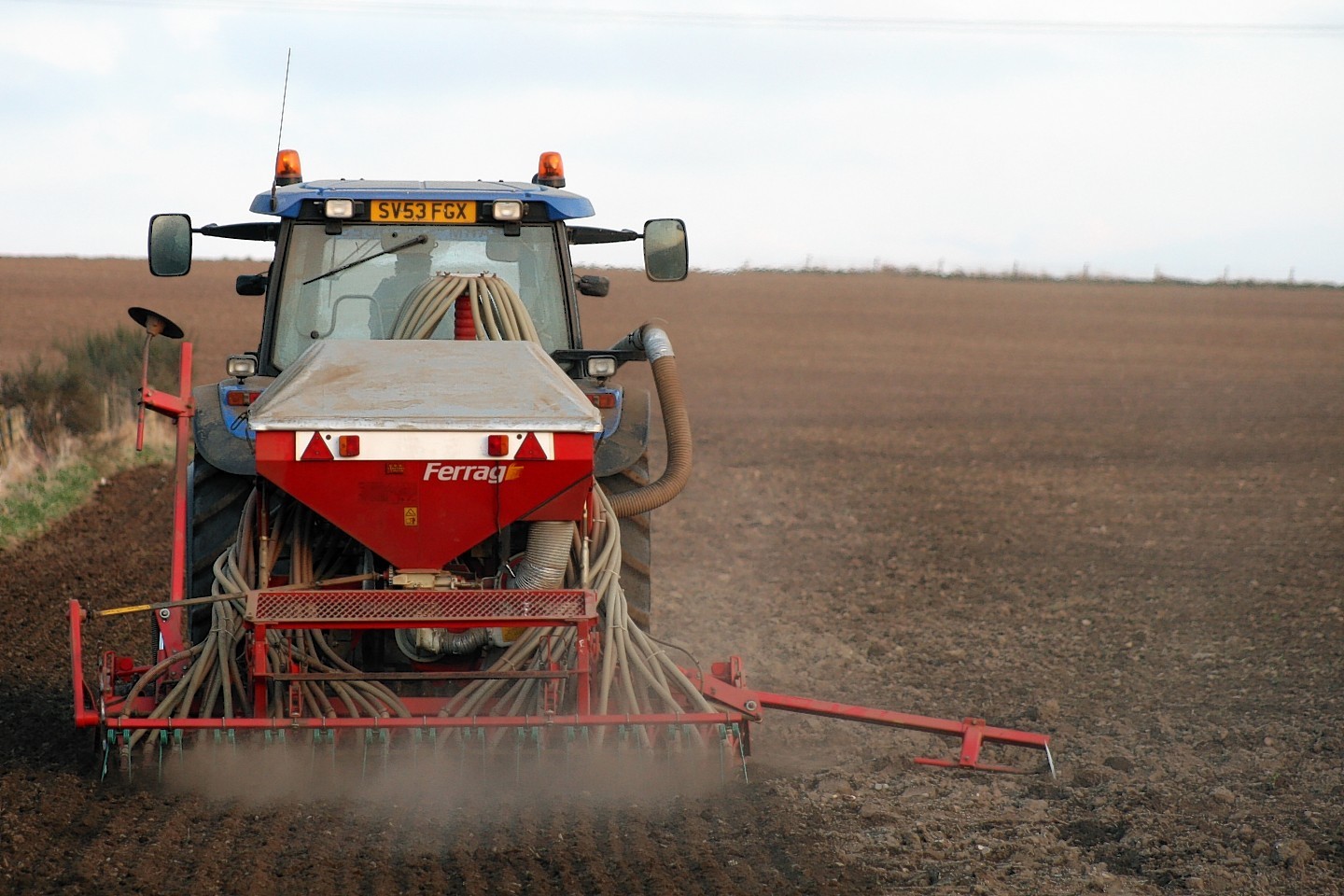 Farm minister Richard Lochhead has clarified some of the long awaited greening regulations for the new Common Agricultural Policy.
For those choosing the fallow option as part of their Environmental Focus Area (EFA) obligation, it has been decided that the fallow must include the period between January 15 and July 15. The end date matches the old set-aside rules.
Spring cereal crops undersown with grass will also now count under the EFA catch crops category.
There is also clarification on the cross compliance, or Good Agricultural and Environmental Condition (GEAC) rules regarding hedges and watercourses. Farmers must not plough or apply fertiliser or pesticides (except for spot-treatment for injurious weeds) within two metres of the centre line of a hedge or the top of the bank of a watercourse or water body. The new GAEC rules on cultivation next to hedges will only come into force for crops sown after January 1, 2015.
There will also be a one-month extension to the no-cutting period for hedges during the bird nesting season, which will now run from March 1 to August 31.
Straw burning is no longer common in Scotland but farmers will now need to meet a European requirement not to burn stubble except for plant health purposes.
Mr Lochhead also hailed a "significant reduction" in the number of new EU cross compliance requirements. These will result, he claims, in the overall number of Scottish GAEC requirements reducing from 21 to seven
There is a temporary one-year relaxation in the controversial requirement to grow more than one nitrogen-fixing crop in each parcel of land if it is to be regarded as part of the farm's EFA obligation. The need to sow two nitrogen-fixing crops will now apply from 2016 instead of 2015.
Mr Lochhead also announced a short-term scientific study which will, alongside the views of stakeholders, inform future Scottish Government decisions on greening while a longer-term monitoring project will look at the wider impacts on the environment and agriculture.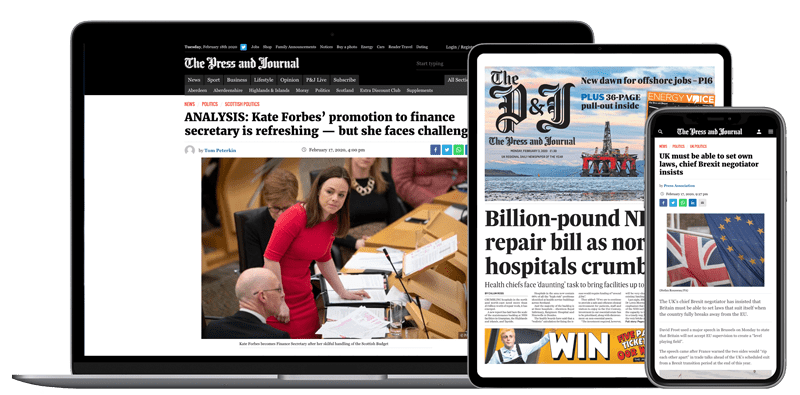 Help support quality local journalism … become a digital subscriber to The Press and Journal
For as little as £5.99 a month you can access all of our content, including Premium articles.
Subscribe