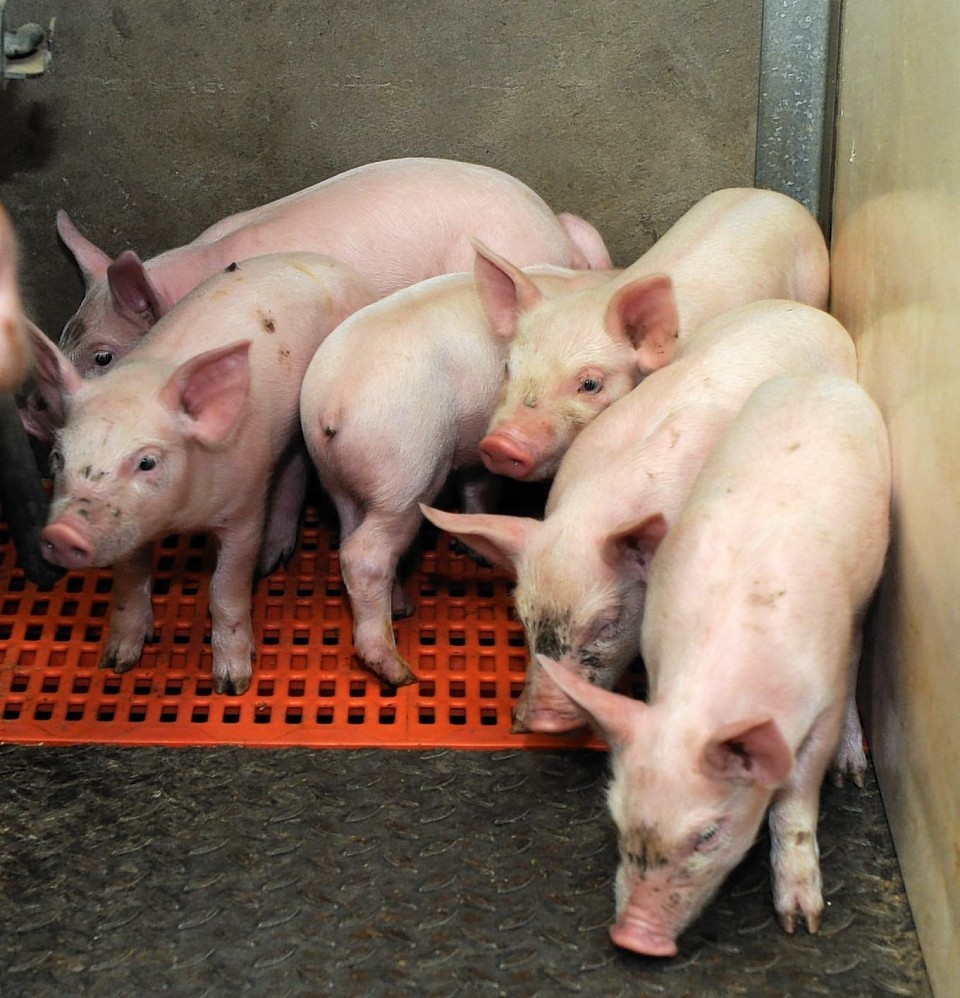 North-east livestock technology firm Innovent Technology is involved in a £2million project to help pig farmers improve the health of their animals.
The Turriff-based firm is part of a group of academic and animal health industry partners involved in the $3million (£1.92million) project, led by animal health company Zoetis.
The 42-month study, which is funded by an Agri-Tech Catalyst Award from the UK Government's innovation agency, Innovate UK, will develop visual imaging methods and digital technologies to help producers improve the health and production of their pig herds.
It will develop these technologies to help producers analyse pig behaviour and performance to identify early warning signs of disease and stress, enabling treatment and care of the animals sooner.
It will build upon Innovent's QScan video imaging system, which is currently used in the UK, Europe, USA, Canada, Brazil and China, to monitor weight gain of pigs.
The system captures video images of pigs on a continuous basis from cameras located above the pen.  These images are then converted by a computer programme into an estimate of weight.
Innovent director and technical director at Turriff-based animal feed giant Harbro, which is also involved in the project, Willie Thomson, said:  "The QScan system provides producers with real-time growth information about their animals.  Through this research we explore how this versatile system an be extended as an analytic tool to help enhance pig wellness and performance."
Professor Ilias Kyriazakis from Newcastle University, which is also involved in the project, added:  "We believe a combination of video imaging and data mining technologies can serve as a cornerstone for continuous improvement in animal welfare and sustainable farming.
"Armed with these data, veterinarians, animal scientists and producers can focus more on preventive medicine and health strategies to capture production efficiencies, making the most of finite resources."