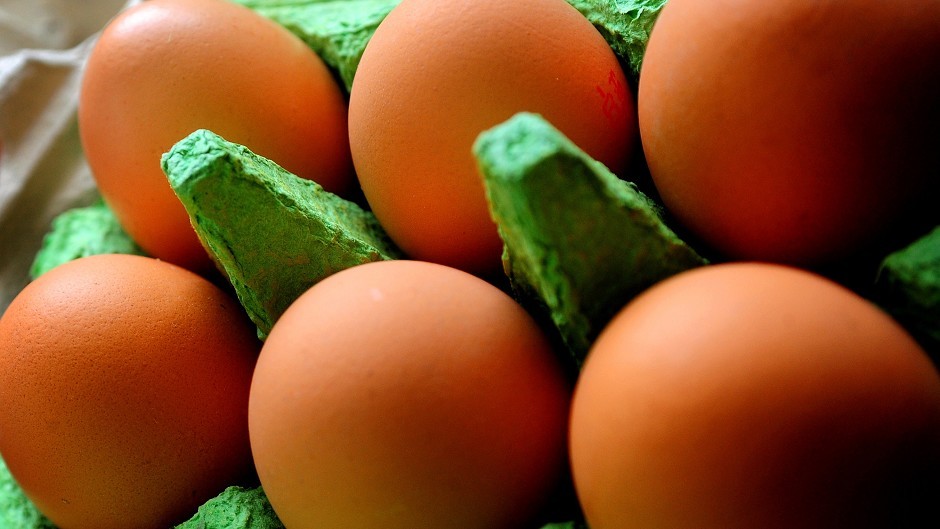 Scotland's largest egg producer has blamed volatile feed prices for a 3% drop in turnover.
Glenrath Farms, which is based in Peebles and owned by the Campbell family, recorded turnover of £54.264million for the year ended May 31, 2014, down from £56.076million the year before.
According to accounts filed with Companies House, pre-tax profits were down £211,425 to £7.488million.
In his report accompanying the accounts, company founder John Campbell said volatility in feed costs had directly impacted the firm's selling price in the year.
"The reduction in the demand for caged eggs means that our investment plans are now more focused towards production of free range and barn product and we do not anticipate any further material investment in colony production," said Mr Campbell.
"We are in the process of converting cage production to barn production and intend to continue the process." In December the company completed its £6million investment in a new egg-processing plant at its Millennium site, near Peebles.
The plant will make use of yolks and whites from second-grade eggs to produce liquids used in a variety of bakery products and food mixes.
"The board believes this investment into a new associated product will prove to be of considerable value to the company in the future," said Mr Campbell.
He said the company had received planning consent for a wind turbine development and was assessing the feasibility of installing a hydro scheme on one of its farms.
The accounts also reveal that the company donated £7,500 to the Better Together campaign.
They also reveal that the highest paid director took a 30% pay cut in the year to £153,500, from £222,000 previously.
The company produces a range of different eggs including Kitty Campbell's Free Range Eggs and Big and Scottish.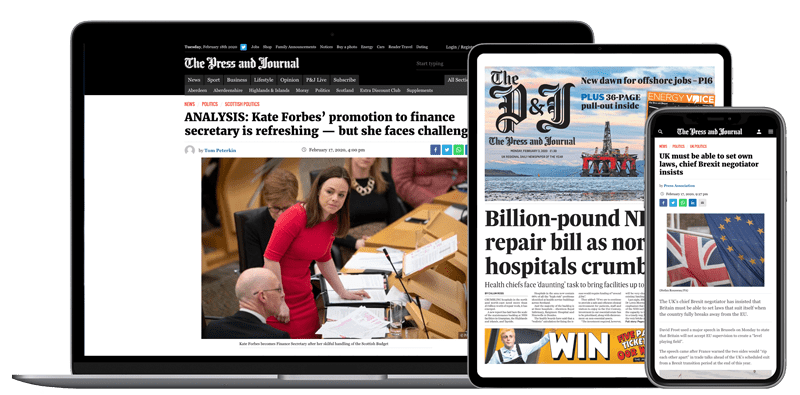 Help support quality local journalism … become a digital subscriber to The Press and Journal
For as little as £5.99 a month you can access all of our content, including Premium articles.
Subscribe