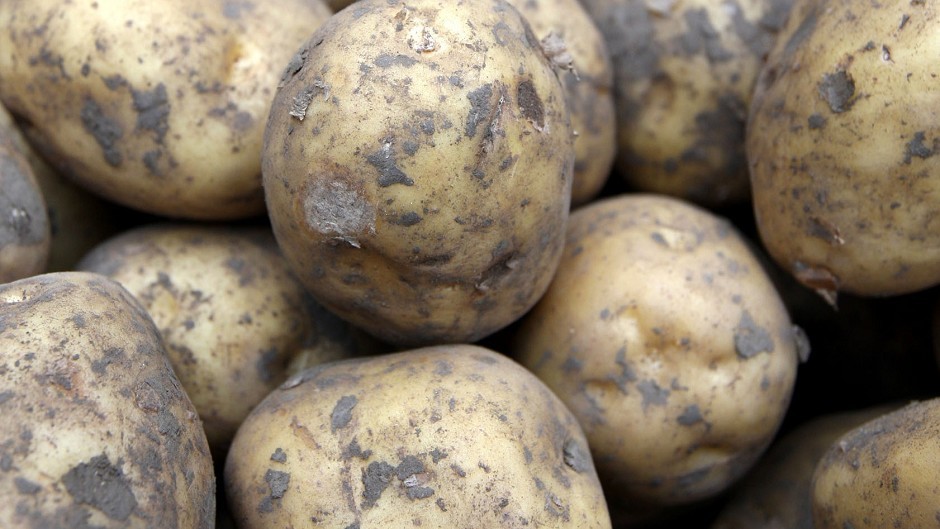 Using farmers' levy money for consumer promotion may not actually boost sales, claims the new chief of the Agriculture and Horticulture Development Board (AHDB).
In recent weeks, the body which oversees farmer levy money spend in the UK has been accused of not doing enough to help the struggling tattie and dairy sectors.
Its chief executive, Jane King, who took up the role in February, said the body was now carrying out work to figure out if its money was being well spent.
"There's a long legacy of the levy boards doing a lot of marking activity over recent years," said Ms King.
"For me as the new chief executive, the one question I ask is how effective is that spend in terms of delivering value for the levy payer."
She said there was no evidence within the organisation, as yet, to demonstrate how spending a certain amount of money on marketing created a long-term benefit for the levy payer.
"It (promoting food) has a benefit in terms that it makes us feel good, but I think as we move forward we probably have to be a bit more sophisticated about how we evaluate that spend," she added.
She also stressed that the amount of money the AHDB would be able to spend on advertising and promotion was tiny in comparison to the amount that branded food companies were able to spend.
Plans to introduce an evidence-based evaluation of how levy money was spent would also apply to research and development funding, said Ms King.
The organisation hopes to be able to assess whether its decision to spend money on a particular project or campaign achieves what it sets out to do.
"It's much easier to make a decision going forward if you know it's going to be money well spent," said Ms King.
"Right across everything we do, we need to be able to do that."
Ms King said any future plans would be consulted on with farmers.
Lastly, in response to repeated calls across the farming sector for money to be spent urging consumers to buy more British produce, an AHDB spokeswoman said: "Because of the compulsory nature of the levy, AHDB is bound by European state aid restrictions which mean we cannot fund any activity which specifically promotes Britishness as this is considered anti-competitive – so we would not be able to run a Buy British campaign."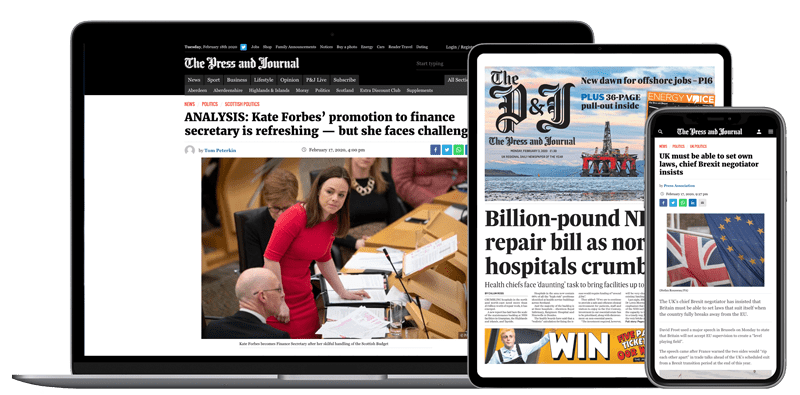 Help support quality local journalism … become a digital subscriber to The Press and Journal
For as little as £5.99 a month you can access all of our content, including Premium articles.
Subscribe