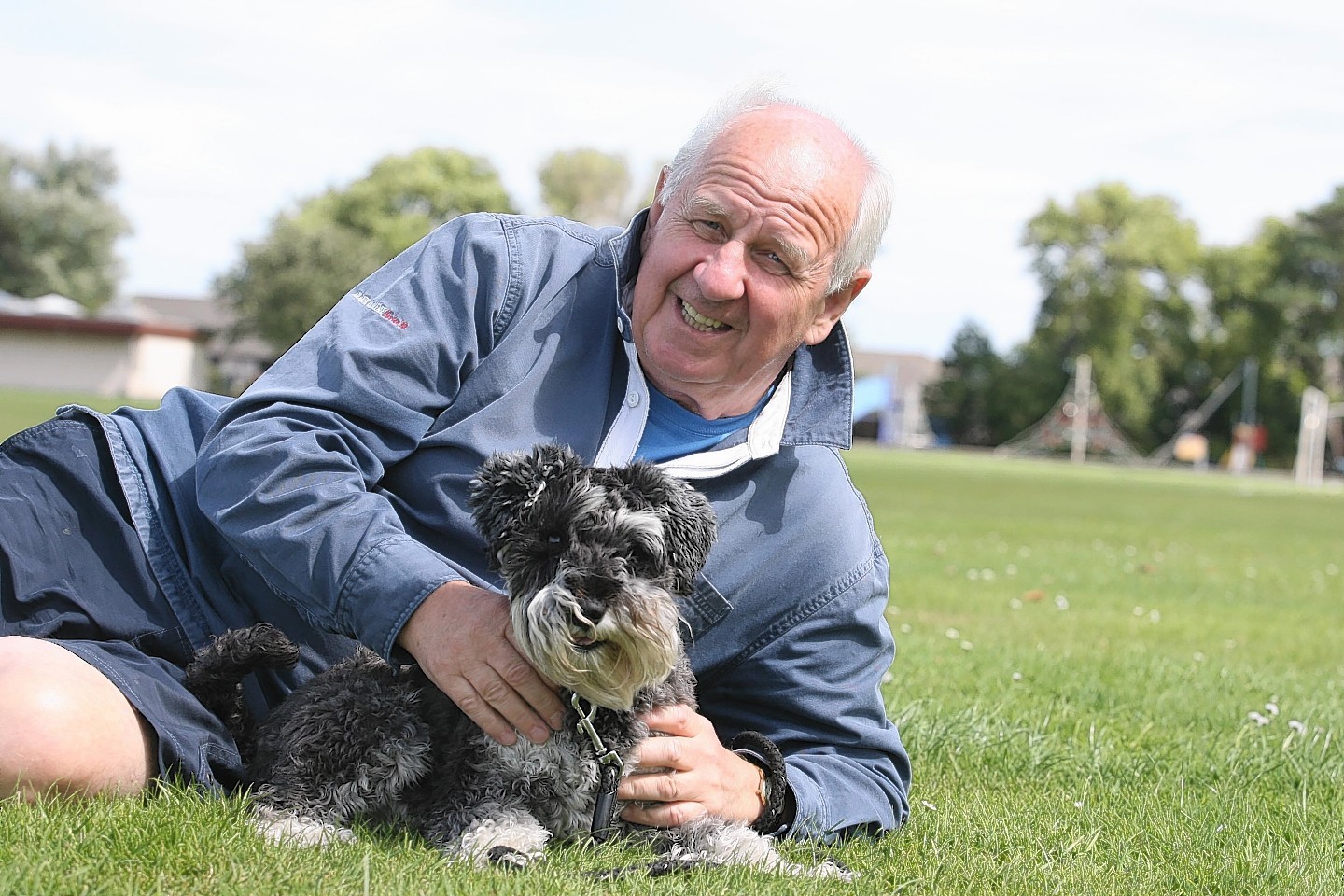 Great British Bake Off star Norman Calder's bid to represent his hometown as a member of Moray Council may have ended in defeat, but his ambition to lead the community is far from over.
Mr Calder, who was standing as an independent candidate in the Buckie ward, received just 696 of the 2,521 votes cast on Thursday.
But the 66-year-old retired Merchant Navy radio operator is undeterred, and has said he now plans to represent the people of Buckie as a member of its community council.
He said: "I would like to congratulate Sonya Warren and her extensive support team on the SNP win, and wish her all the best for the future.
"To all those who voted in my favour I offer my heartfelt thanks.
"To the few who felt it necessary to criticise my effort to serve the community, all I can offer in reply is my forgiveness and sympathy.
"My next move will be to offer my services to Buckie Community Council.
"Hopefully they will have me on board, as I have already been nominated."
Mr Calder lasted for five weeks on the Bake Off last year, earning special praise from show judge Paul Hollywood for his butter biscuits.
He is currently working on an autobiography to be released this summer.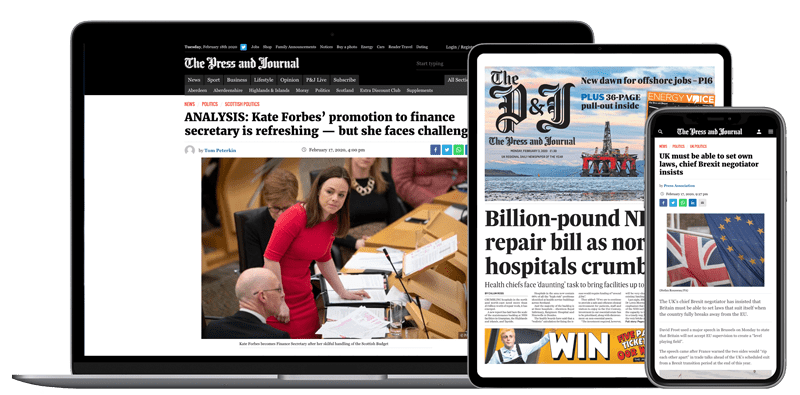 Help support quality local journalism … become a digital subscriber to The Press and Journal
For as little as £5.99 a month you can access all of our content, including Premium articles.
Subscribe