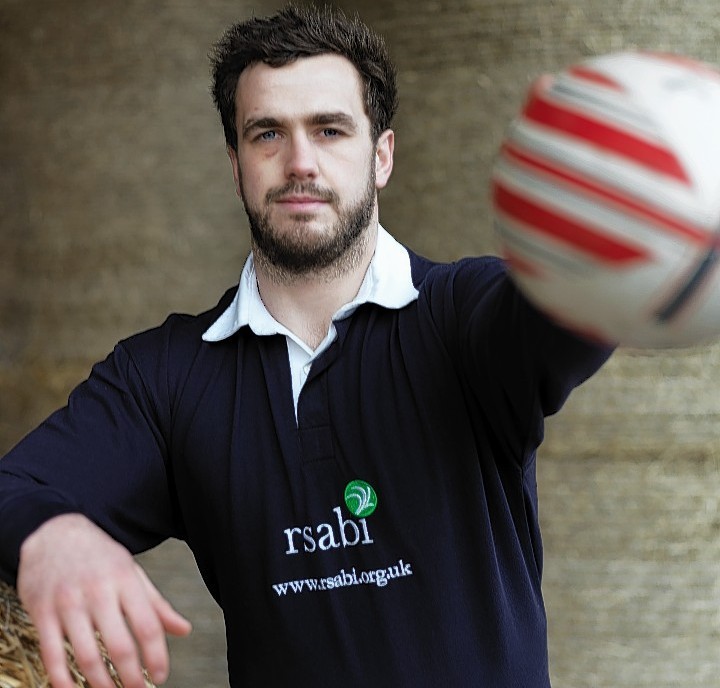 Scots rural charity RSABI is on the hunt for golfing enthusiasts in the farming community to take part in a fundraising competition in June.
The charity, which provides financial assistance to those who have relied on the land, will hold its annual golf competition and dinner on Friday, June 12, at Edzell Golf Club in Angus.
Competitors will have the chance to play for the charity's golf trophy, and then enjoy a two-course meal following the event.
The last golf day raised more than £4,800 for RSABI and the charity's north of Scotland development officer, Melissa Kelly, is hoping to increase the figure at this year's event.
She said: "Edzell Golf Club lies at the gateway to the Grampians in the foothills of the Angus Glens and is located in the beautiful village of Edzell, midway between the cities of Dundee and Aberdeen. It is a great course for the event and is quite central for competing teams.
"RSABI does not receive any government funding therefore events such as this are one of the charity's main income streams. By supporting this event, it will make a huge difference to the fantastic work RSABI does."
She said during the 2013/14 financial year, the charity distributed more than £525,000 to 500 individuals living in Scotland.
Of this, £22,498 was allocated to individuals in the Angus region, however funds raised from the area during the year amounted to only £2,205.
Ms Kelly said she hoped by holding the golf competition in Angus, the event would raise more funds from the region.
The charity is looking for teams of four to enter the competition, and rural businesses can also sponsor the event.
Places are limited and allocated on a first come, first served basis.
For more information and to enter a team, contact Ms Kelly on 07966 754188 or by email at melissakelly@rsabi.org.uk.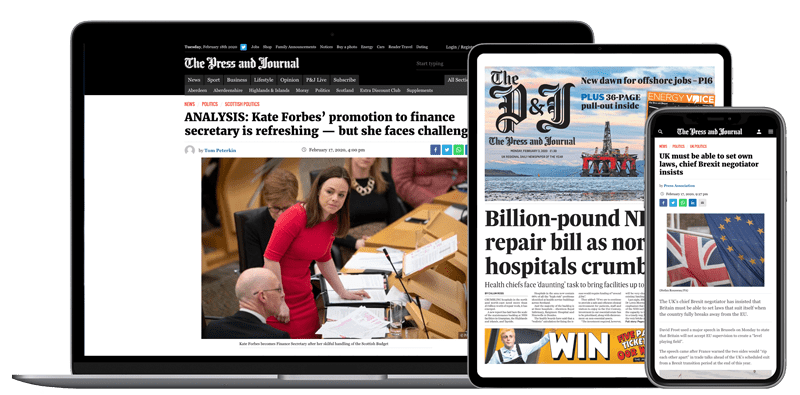 Help support quality local journalism … become a digital subscriber to The Press and Journal
For as little as £5.99 a month you can access all of our content, including Premium articles.
Subscribe