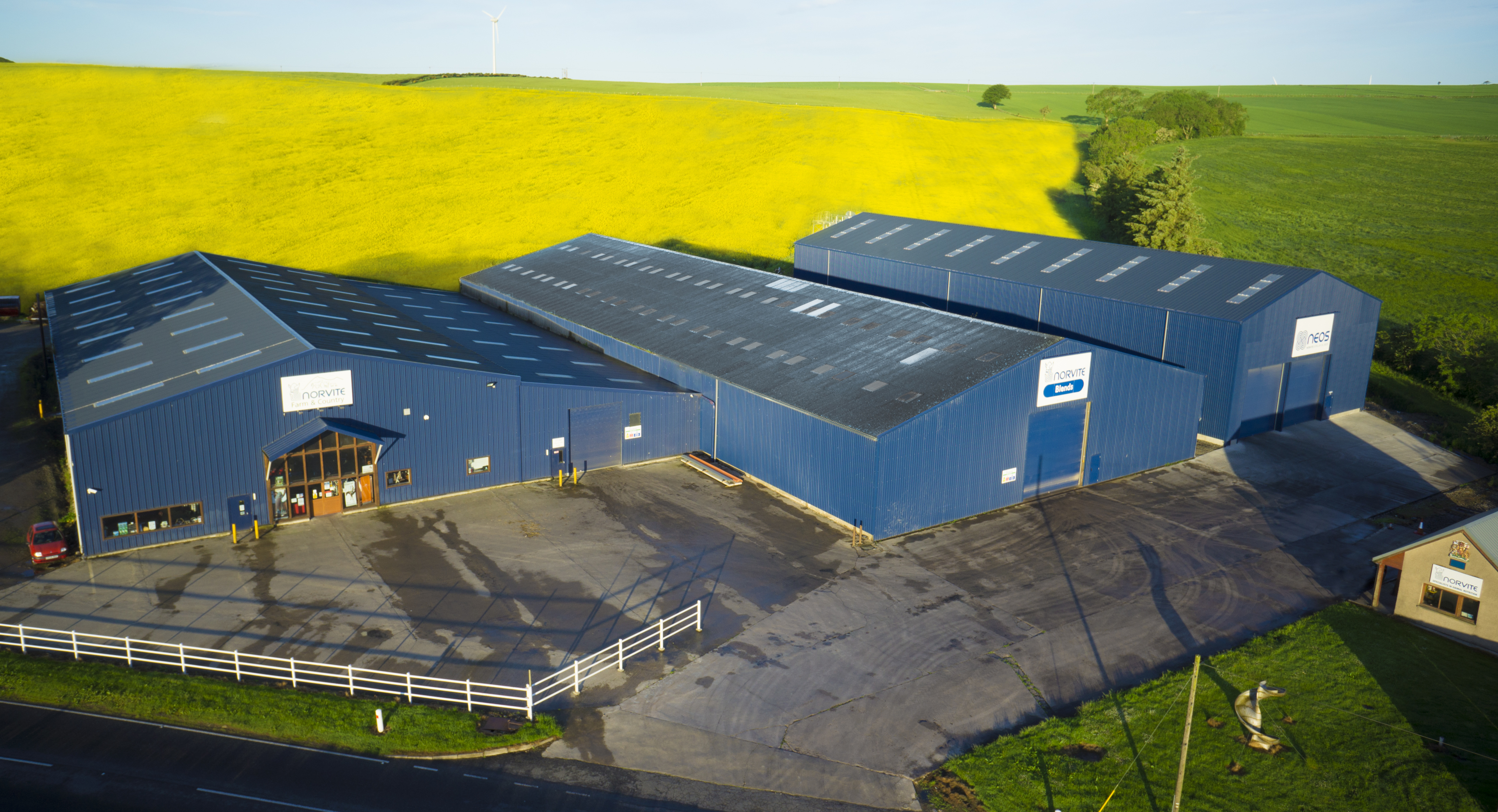 A north-east animal feed firm has invested more than £600,000 in a new plant for crushing oilseeds.
Oldmeldrum-based Norvite says the new plant – Norvite Expeller Oil Seeds (Neos) – will be used to cold press around 4,000 tonnes of locally sourced oilseed rape every year.
According to the firm, this equates to around 30% of the 40-45,000 tonnes of oilseed rape grown every year in the north-east.
When processed in the plant, the oil is expected to yield around 2,600tonnes of protein rich meal and 1.288million litres of oil.
The oil will be filtered to a grade equivalent to extra virgin oils and marketed by the firm as Neofolo for use as a high energy source in farm diets.
While the protein rich meal, branded Neopro, will be blended into the company's feed products.
Norvite managing director Edward Smith said: "We are really excited about this new venture as it is good news for the local agricultural industry; both for the people who feed animals, and those that grow crops.
"It will provide an outlet for oilseed rape which previously didn't exist and potentially we could process up to 30% of the crop grown in the north-east."
In future there was the capacity to treble the amount of oilseed rape processed through the plant, he added.
The new crushing plant, which became fully operational last month, is located next to the company's feed blending operation at South Blacklog.
Mr Smith said: "Producing animal feed ingredients in exactly the same premises as they will be used is a great fit from a business point of view. It is cost effective and has a low carbon footprint.
"Here in Scotland we have a tradition of producing quality livestock and we will be able to offer these livestock producers a local supply of top quality animal protein with a known, local provenance."
Ian Grant from Clydesdale Bank, which provided the funding for the new plant, said: "The company's new rapeseed oil plant is a great boost for the agricultural sector in the north-east as it will produce more environmentally-friendly feed and has the potential to generate new jobs."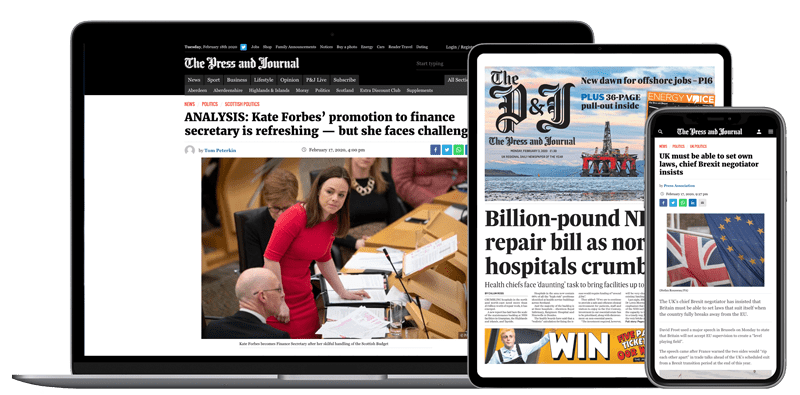 Help support quality local journalism … become a digital subscriber to The Press and Journal
For as little as £5.99 a month you can access all of our content, including Premium articles.
Subscribe