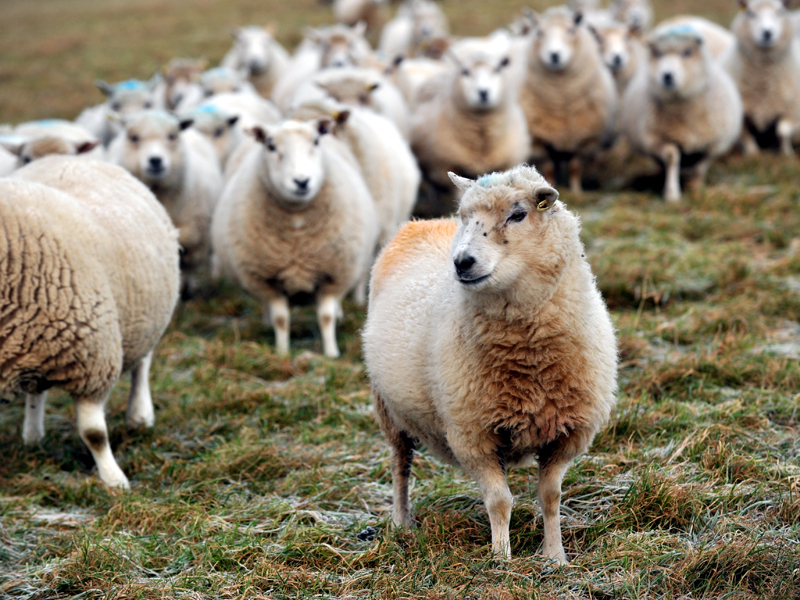 Calls for all Kosher and Halal meat to be labelled as such at the point of sale were shot down during a House of Commons debate last week.
A tory-led group of MPs had tried to push through an amendment to the Consumer Rights Bill 2014 asking for 'all products containing halal and kosher meat [to be] be labelled as such' at point of sale.
Halal slaughter has hit the headlines in recent weeks after it emerged restaurant chain Pizza Express uses halal chicken in its meals.
The British Veterinary Association has slammed calls for meat to be labelled as kosher or halal and instead called for all meat to be labelled as stunned or non-stunned.
President Robin Hargreaves said:  "Calls for products to be labelled as halal or kosher will do nothing to help consumers who want to make a pro-animal welfare choice, but could fuel prejudice.
"The answer is very simple. Food should be labelled as stunned or non-stunned – a measure that was also supported by the European Parliament in June 2010.
"This important animal welfare issue must not be hijacked by other agendas. We need all three parties to take a lead on this issue to promote better consumer information and better animal welfare."
The vets body recently launched a petition, which has garnered nearly 55,000 signatures in less than three weeks, calling for an end to slaughter without stunning on the grounds of animal welfare concerns.
European and UK legislation dictates that all animals should be stunned before slaughter to render them insensible to pain.
However an exemption exists to allow animals to be slaughtered without stunning for certain religious communities – Dhabihah slaughter for Halal food and Shechita slaughter for Kosher food – although data suggests more than 80% of animals slaughtered in the UK for Halal meat are stunned.