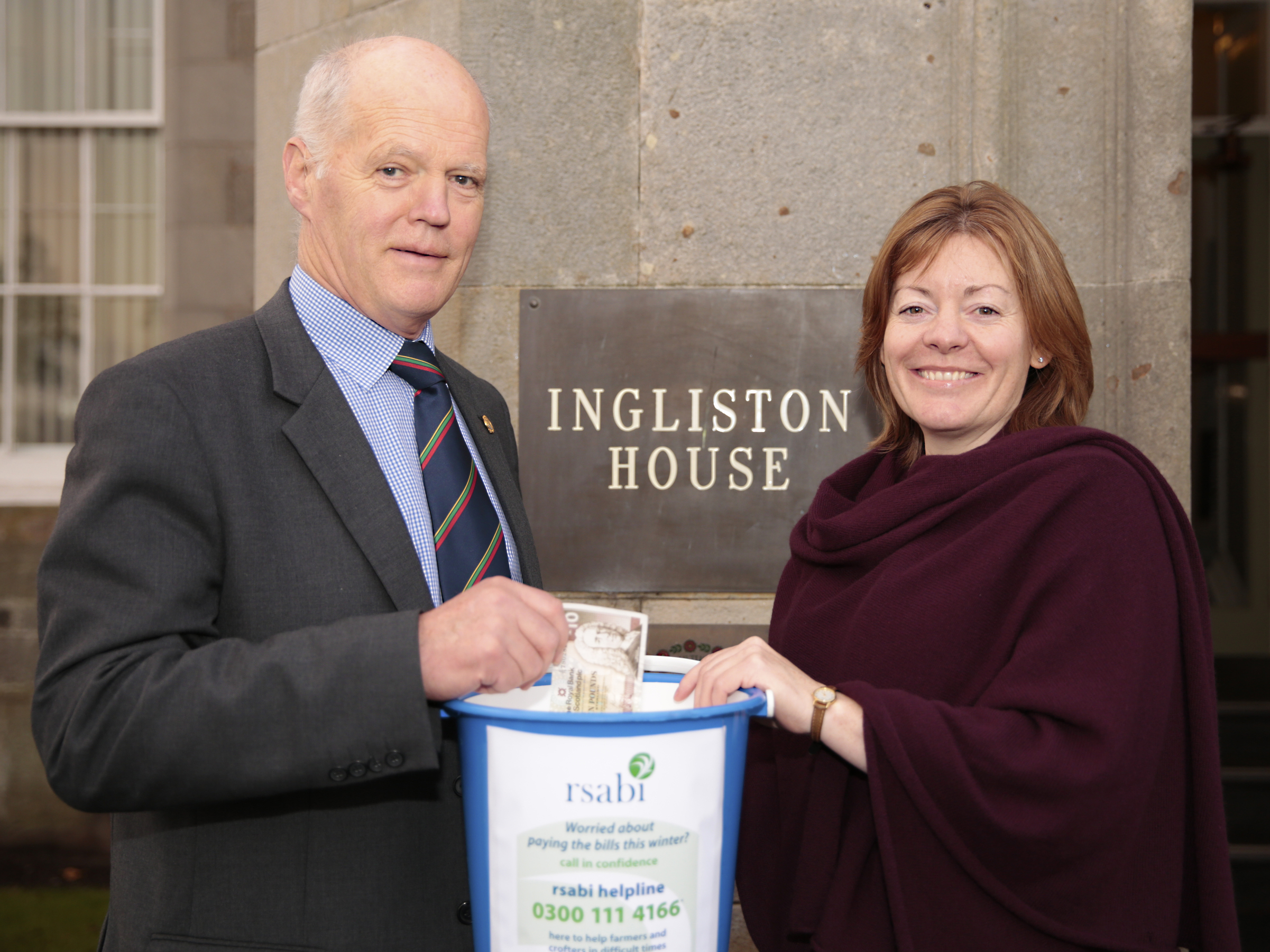 Scotland's largest agricultural organisation has pledged to donate more than £40,000 to rural charity RSABI over the next three years.
The Royal Highland and Agricultural Society of Scotland (RHASS), which organises the Royal Highland Show, will give £14,000 to RSABI every year for the next three years.
The society's chairman, William Gill, said the donation was being made to Scotland's "rural Samaratins" at a time when use of their services have almost doubled. The funds will be used to cover running costs of RSABI's new helpline over the three-year period.
He said: "The purpose of RHASS is to support and encourage the best of Scottish agriculture and its practice; this donation will help to achieve just that. The helpline allows RSABI to focus more resources to support those who need it most, which is likely to include some of our own members."
RSABI chief executive, Nina Clancy, welcomed the donation.
She said: "With an increasing number of calls to the newly launched RSABI helpline, the award of funds from RHASS to contribute to the running costs of this important service over the next three years is welcomed by RSABI."
RSABI is a charity which provides financial assistance, advice and help to those who have relied on the land.
Its new helpline – 0300 111 4166 – was launched earlier this year. It is open every day of the year from 7am to 11pm and is able to handle everything from questions about the benefits system and sources of help on farming issues, to delivering support on personal matters including money troubles and emotional distress.
Last week RSABI – along with machinery ring Ringlink, NFU Scotland and hauliers D.M. Carnegie and John McVicar – arranged for an emergency shipment of straw to be sent to the Orkney island of Westray.
Half the transport costs will be covered by the charity, using money from a £130,000 Help for Straw Haulage Fund it launched this summer.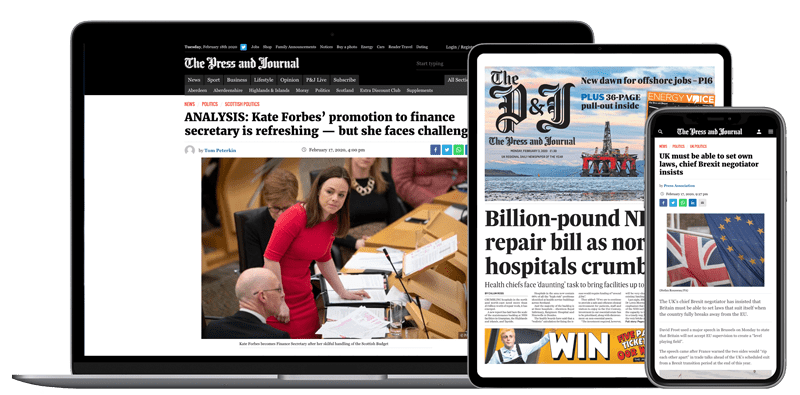 Help support quality local journalism … become a digital subscriber to The Press and Journal
For as little as £5.99 a month you can access all of our content, including Premium articles.
Subscribe