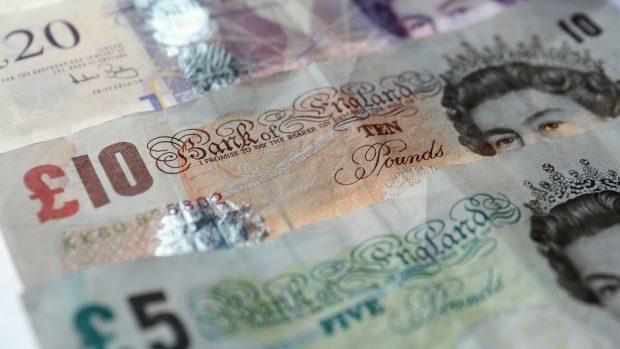 The first instalment of vital farm subsidy payments will reach the bank accounts of around 3,500 farmers and crofters on Thursday (December 31).
Farm minister Richard Lochhead revealed that payments had been authorised for around 3,500 producers, out of an estimated 21,000 applications for support. This represents around 16% of all recipients who are set to get money.
"Our aim was to pay a first instalment of at least 70% and even higher if possible – whilst at the same time doing all we can to avoid Scottish farmers facing incorrect payments, or the loss of funding through EU disallowance that their counterparts elsewhere faced in the past," said Mr Lochhead.
"My officials have informed me that this first batch of payments includes the most straightforward claims to process, which means we have been able to approve a first instalment of 75% of Basic Payments and 90% of greening. There will be further payments from January to March and we will continue to work flat out to maximise the number of payments and level of payments."
He said the hard work and effort that has gone on behind the scenes to get to this point could not be overstated.
"Implementing this very difficult and complex Common Agricultural Policy (Cap) reform has been a major undertaking, involving the calculation of four million payment entitlements – covering around 400,000 fields – and processing around 21,000 Single Application Form (SAF) applications as well as inspecting 1,300 farms. We have also had to deal with four separate Cap audits from EU institutions since September," added Mr Lochhead.
"I would like to again thank farmers for their patience, and to urge any individuals who are experiencing difficulties to contact their local area office or the new RPID customer helpline that launched at the start of this month."
The helpline can be contacted on 0300 300 2222. It is open from 8.30am to 5pm on Monday to Thursday and from 8.30am to 4.30pm on a Friday with the exception of January 1 and 4, 2016.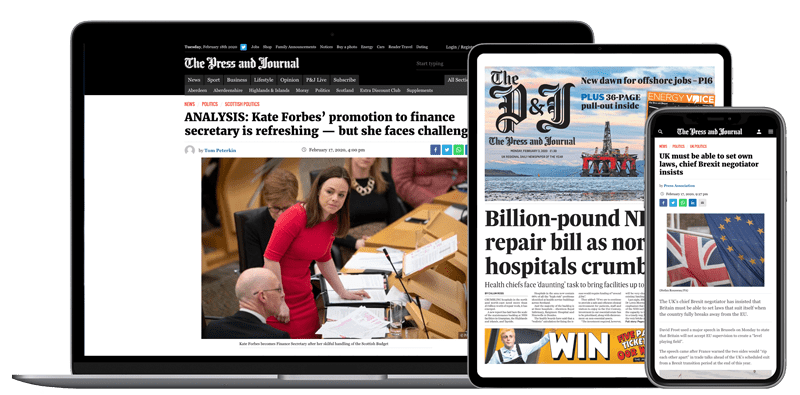 Help support quality local journalism … become a digital subscriber to The Press and Journal
For as little as £5.99 a month you can access all of our content, including Premium articles.
Subscribe