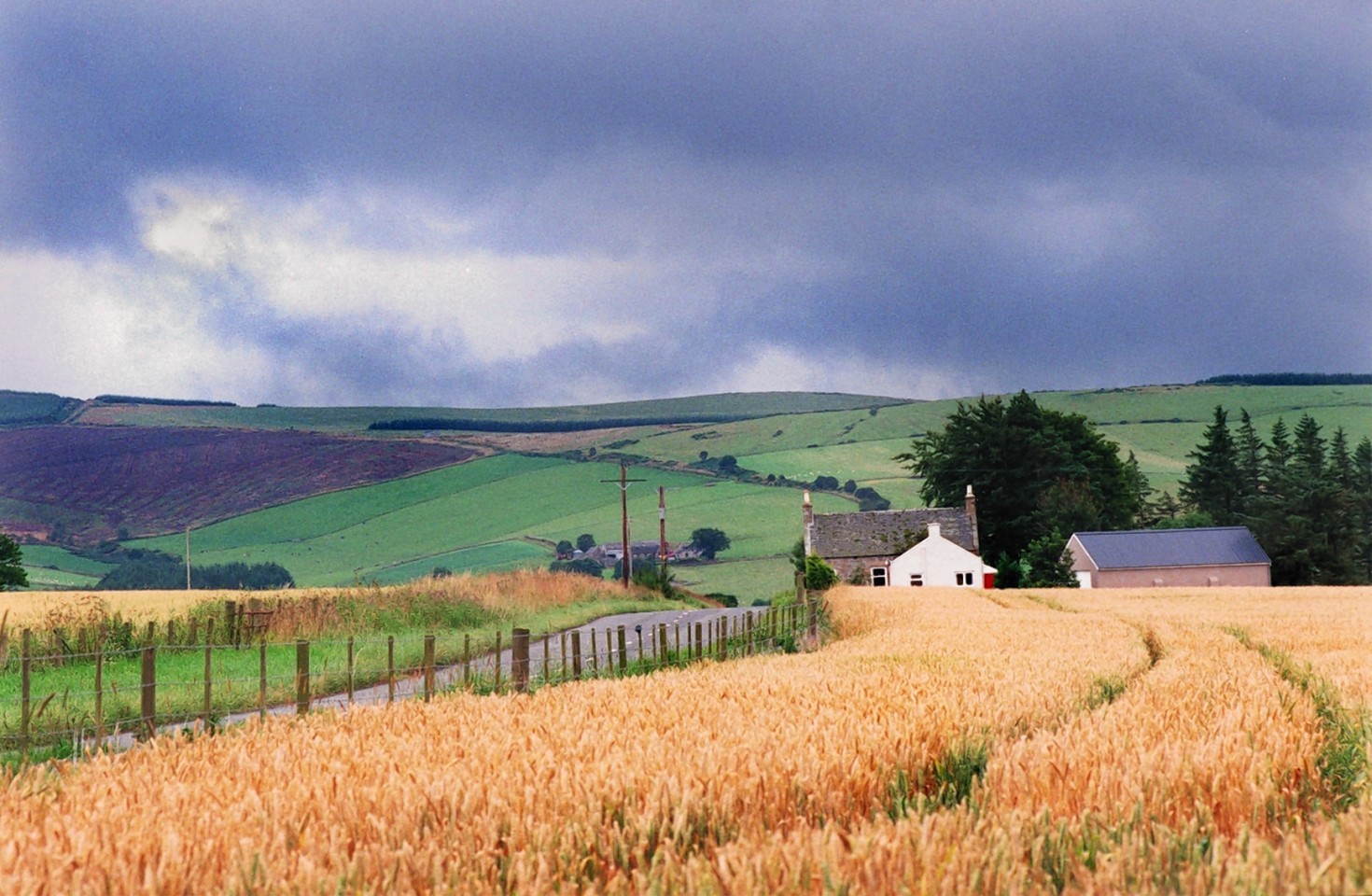 Proposals to allow tenant farmers to sell secure tenancies for value have been described as the "missing piece in the tenancy jigsaw".
The Scottish Tenant Farmers' Association (STFA) has praised government for the plans, which are set to go into the upcoming land reform bill.
However the plans have been attacked by landowners, who this week wrote to the farm minister, Richard Lochhead, warning they were damaging for the sector.
STFA chairman Christopher Nicholson said: "Secure tenants will now have a route that allows them to exit their tenancies without relying on family members succeeding, secure tenancies will become available for newer farmers seeking a base for their developing businesses, and there is a greater likelihood of holdings remaining under secure tenure which gives incentive for tenants to modernise and invest."
He attacked the landowners' letter and said it was proof of "the dogged resistance of some landlords to deny agricultural opportunity in the wider interest".
He added: "The valuation of the tenant's interest in their lease and improvements will not disadvantage landlords with the expectation of gaining vacant possession of a holding where the tenant has no successors.
"The valuation method proposed takes account of when a landlord would otherwise have been likely to recover vacant possession from the tenant and if the tenant is nearing retirement without successors the vacant possession premium will be minimal and the cost to the landlord will be no more than their current obligation to compensate for tenant's improvements.
"STFA has long advocated the assignation of 1991 tenancies to non-family members and welcomes the government's decision to include it in the bill. This new provision carefully balances the rights of landlords and tenants and in many ways provides the missing piece in the tenancy jigsaw and makes the bill a more complete package.
"Not only will this measure open up opportunities for tenants to retire but it will also provide new entrants and progressing farmers access to secure tenancies and help to re-instate the missing rungs in the farming ladder."