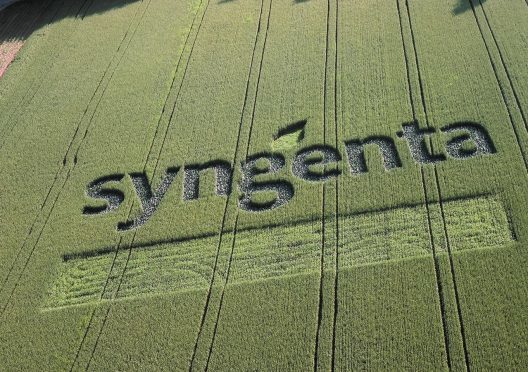 Agri-chemical company Syngenta has been fined £200,000 over safety breaches at its Huddersfield plant.
The Health and Safety Executive (HSE) prosecuted the firm after a "very toxic chemical" was ejected under pressure at the site in December 2014.
The incident occurred when a company maintenance technician unintentionally opened a valve of an isotanker at the West Yorkshire plant, resulting in the release of between 3.5 and 3.8tonnes of paraquat dichloride solution.
The firm pleaded guilty to breaching Regulation 4 of the Control Of Major Accident Hazards Regulations 1999 and Regulation 5(1) of the Provision and Use of Work Equipment Regulations 1998.
At a hearing in Leeds Crown Court the firm was fined £200,000 and ordered to pay £13,041 in costs.
Following the hearing, HSE inspector Angus Robbins said: "This incident could have been prevented if Syngenta had properly assessed the real risk of the value being opened while the tank was under pressure."
Meanwhile a family farming partnership in Wales was fined £5,000 after a contractor fell through a skylight of a cattle shed on to a concrete floor below in June 2014.
The Rees family partnership of Gwynne, Margaret and their son Richard, had contracted Evans Agri Contracting to carry out a one-day silage harvest at their farm in Pembrokeshire.
A 24-year-old employee of EAC tripped and fell through a skylight at least four metres to a concrete floor when he was helping lower plastic sheeting from the roof of the cattle shed on to silage.
He suffered a broken right arm and elbow and heavy bruising.
An HSE investigation found that the work on the roof had not been planned and there was no safe system for the prevention of falls off or through the fragile roof.
At a hearing in Haverford Magistrates' Court the family pled guilty to breaching Regulations 6(3) of the Work at Height Regulations 2005, and was fined £5,000 and ordered to pay costs of £1,121.55.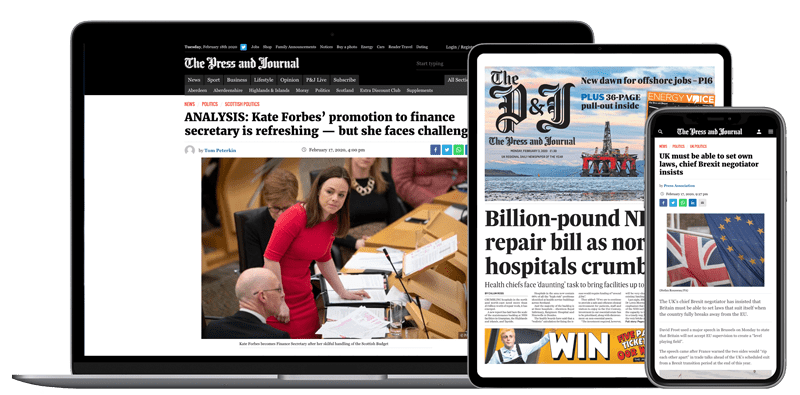 Help support quality local journalism … become a digital subscriber to The Press and Journal
For as little as £5.99 a month you can access all of our content, including Premium articles.
Subscribe