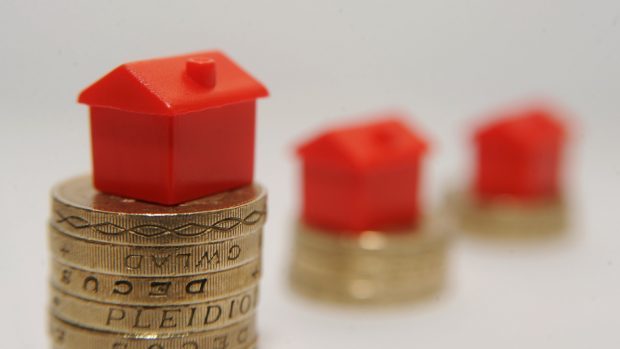 Fly-tipping and littering are problems that blight the countryside and communities around Scotland and sadly the north and north-east are not immune.
As we report today, campaigning group Zero Waste Scotland is looking for the support of the business community as it launches a new drive to tackle the issue.
The organisation wants firms to draw up litter prevention plans and put them into practice to help change behaviour and attitudes.
Elsewhere today we report on a significant deal in the north-east's residential letting sector.
Legal firm Raeburn Christie Clark and Wallace's leasing business, with 300 properties valued at around £45million, has been acquired by Aberdeen-based Stonehouse Lettings.  The deal brings the number of properties in the area managed by Stonehouse to 2,300.
And property will be on the minds of city analysts this week, with interim results from housebuilder Persimmon, due tomorrow, again bringing the state of the UK's housing market into sharp focus.  The firm, which has two developments in Aberdeen updated on its six month sales performance in July, disclosing it had seen revenue grow 12% to £1.66billion.
Cairn Homes will also release interim results on Wednesday.  Other companies reporting interim results this week include Wood Group and Premier Oil.
Reports due from the Office for National Statistics this week include public sector net borrowing figures today and a second estimate of second quarter GDP on Thursday.