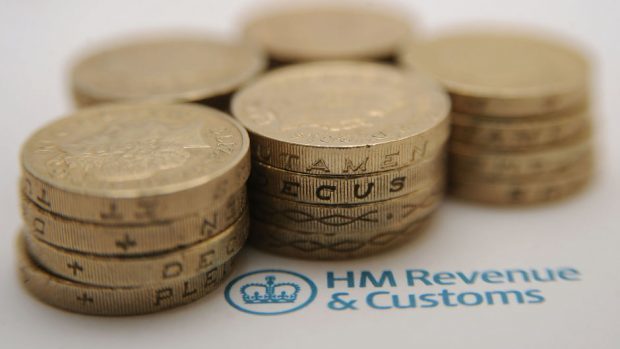 A former owner of a Nairn bar and diner has been disqualified from being a company director after he failed to pay his taxes.
The Insolvency Service said yesterday it had banned Darren Withers, 49, from holding any directorships for three-and-a-half years.
Mr Withers ran Jackos Bar & Diner, in Harbour Street. His business – Jackos Bar Diner (JDL) Limited – ceased trading in May last year and was the subject of a compulsory liquidation six months later.
The Insolvency Service said it acted in respect of PAYE and machine games duty from May 2013 and VAT from January 2015.
When JDL stopped trading, Mr Withers owed £47,745 to HM Revenue and Customs and £1,483 to trade and other creditors.
Robert Clarke, head of company investigation at the Insolvency Service said: "Directors have a firm duty to ensure they deal properly with tax matters and pay what is due.
"Taxation revenue provides for the benefit of all and cannot simply be ignored. Mr Withers has paid the price for failing to do that."
Mr Withers could not be contacted.
The bar and diner is now under different ownership.