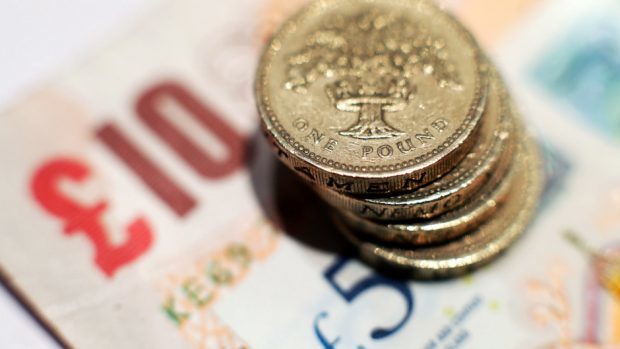 Whether it's Black Friday or Cyber Monday, retail giants are not short of ideas for parting us with our cash – but small businesses in Scotland are fighting back.
The Federation of Small Businesses (FSB) is today  publishing figures showing how important small and medium-sized enterprises are to Scotland's economy, saying the numbers highlight why they need our support.
Using Scottish Government statistics, FSB found smaller firms north of the border turn over £108billion annually – more than three times Holyrood's total budget for 2016/17.
FSB wants  us all to go out and support local retailers on Small Business Saturday later this week.
Other new figures out today, from banking giant Barclays, have highlighted a worrying pattern of venture capital (VC) funding for businesses around Scotland.
While VC support for start-ups north of the border improved last year, the number of established companies receiving expansion funding fell by 37%. Funding for these firms fell to £68million, from £96million the year before.
It's hard enough getting a new business off the ground, but these figures show it can be even more of a challenge to get the support required for a young company to take the next step.
In his Budget speech last week, Chancellor Philip Hammond did his best to portray the UK as a country where entrepreneurs are nurtured and given the support they need to take their business ideas forward.
Whether you believe him or not, Scottish business eyes are already looking to Holyrood to see what the Scottish Government will come up with in its draft budget plans on December 14.